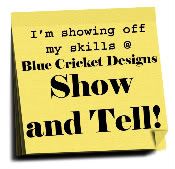 Since we're having another girl, and she will be sharing a room with Reece, I decided it would be alright to totally girl up their room! This feather wreath is the perfect addition!
- 14" foam wreath (you could make it as big or small as you like!)
- 2 1 yard feather boas (I almost used two complete ones going around my size of wreath)
- glitter spray (optional)
I glued the end of my boa on the top of my wreath.
I just worked my way around the wreath, gluing on top and wrapping it around. I didn't glue on the bottom, too - I figured it was pretty secure already. This is one boa in.
Cut off any excess boa once you get to the end.
Wrap ribbon around to the length that you want the wreath to hang. Spray it with glitter spray.
Super easy, and super cute!