Wow! I know I say this every week, but I am just blown away by how many wonderful ideas were submitted! So THANK YOU to everyone who is linking up, and double THANK YOU to everyone who links back. I love seeing my button up on people's blogs - it makes me happy!
As usual it was so difficult to pick just a few, but here are a few of my faves from this week: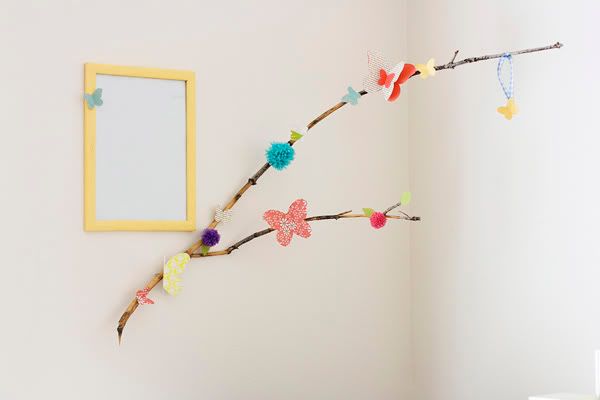 Be sure to grab my featured button if I featured your idea today! And of course, come back on Monday when the fun starts up again!