With the way the world is headed these days, and with all of the tragedies that come about, we could all use a little extra encouragement, right?
Ashley is a take charge kind of gal, and she has created the
Shine Project
to help all of us recognize our abilities to attain our dreams, and help others along the way.
Here's what Ashley has to share with us: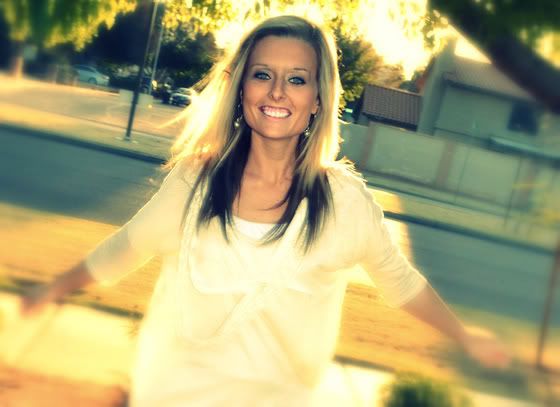 "I'm an optimistic writer who realized I needed to do more in my life to accomplish my goals, and lift others up along the way. I created The Shine Project to inspire us all to reach our full potential.
Let's see how much good we can accomplish by
performing extra acts of love.
Let's see how many people we can make smile,
and how many lives improve because of it.
I created SHINE necklaces to give us a daily reminder of our purpose.
$1 from each necklace goes into The Shine Project Scholarship Fund
which will be awarded to an inner city school student
to help pay for their college tuition.
Each week is kicked off with a new Shine CHALLENGE.
Your accomplishments are features the next Sunday,
and some amazing things have happened from them!
Come say Hello, and let the world see you SHINE."
Isn't she darling? And aren't those necklaces stunning? I'm pretty sure I need one!
Each week there is a new
challenge
to help us all SHINE and spread some love. Some examples of past challenges are
cheer for your enemies
and
teach and love
. Challenges are posted each Monday, so that means a new one was just posted a couple of days ago? Why don't you
go see
what the challenge is for this week?
Ashley created her beautiful
necklaces
to help us all remember our true ability to SHINE. Not only do you get a beautiful reminder when you buy a necklace, but you are also contributing towards a great cause.
We can all do something to
SHINE
, and I hope you'll take the next step today!