Go here to enter the Belle Rose Designs giveaway.
Hi, I'm Amber and I'm super excited to be joining you from Cross My Heart Designs! I have been reading Summer's blog now for a little over a month and I leave feeling inspired with new ideas each time I visit.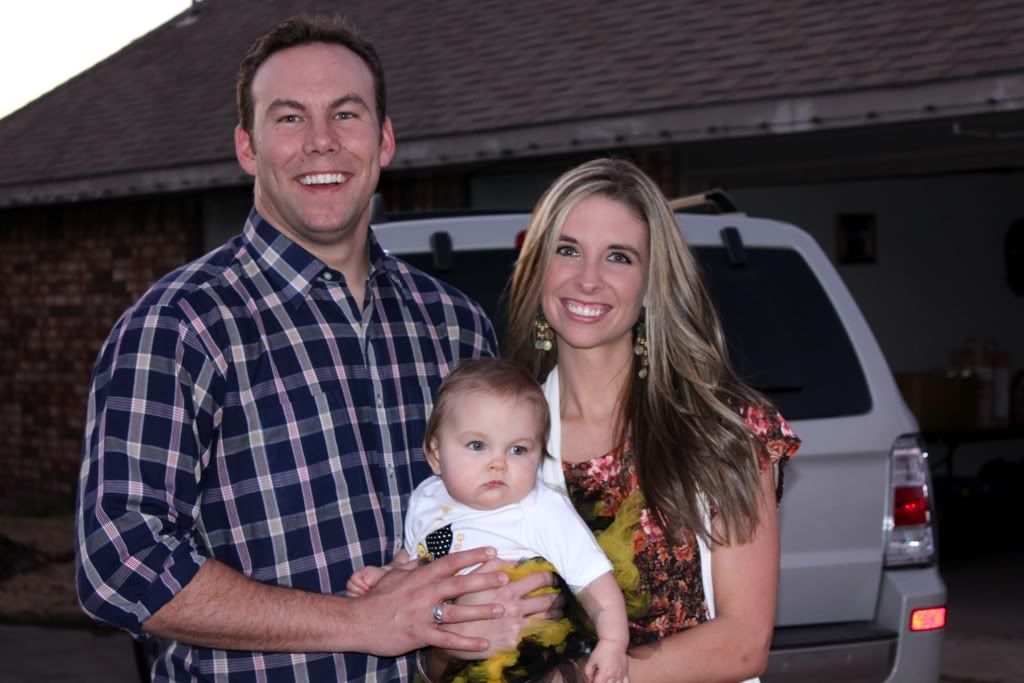 Here's our little family :) In 2006, I married my best friend of seven years. After teaching for three years we had our sweet baby girl a year ago. After a lot of prayer we decided it was best for me to stay at home with her and I'm loving it. She is such a blessing. While I was teaching (and even before) I was always selling things...crafts, jewelry, name frames, you name it! I was just talking to my cousin the other day about how we used to make brooms from pine needles, sticks, and those feathery trees (no idea what they are called). We would go door to door trying to sell them to people that were probably trying not to laugh at us! We would also find rocks that we thought were super special and try to sell those too! So basically, I have always tried to market and sell things, even back then.
When I was selling and making things while teaching it was super hard! Teaching definitely took priority and the crafts took a distant back seat. However, now that I am staying at home it gives me time to pursue my business, Cross My Heart Designs. My husband is actually the one who came up with the name Cross My Heart Designs. At the time, I was making a lot of wooden, stacked crosses. We wanted this business to be Christian based so the name just stuck! I have had a personal blog for a while, but I just started the Cross My Heart Designs blog a little over a month ago and I'm loving it! I love to write, but most of all I love the interactions I have with other bloggers!
During my little one's naps my fingers are busy working on headbands, jewelry, paintings, and really anything else I can get into! I started my Etsy store so check it out if you are interested.
Here are a few of my items. Some items aren't available on Etsy yet, but you can
email me
if you are interested!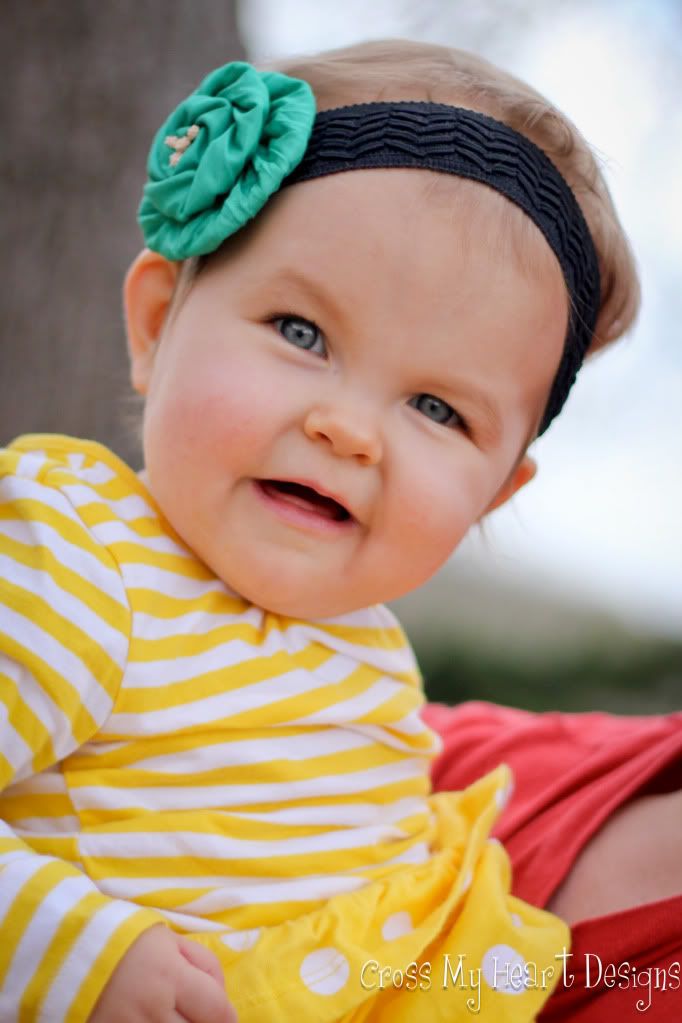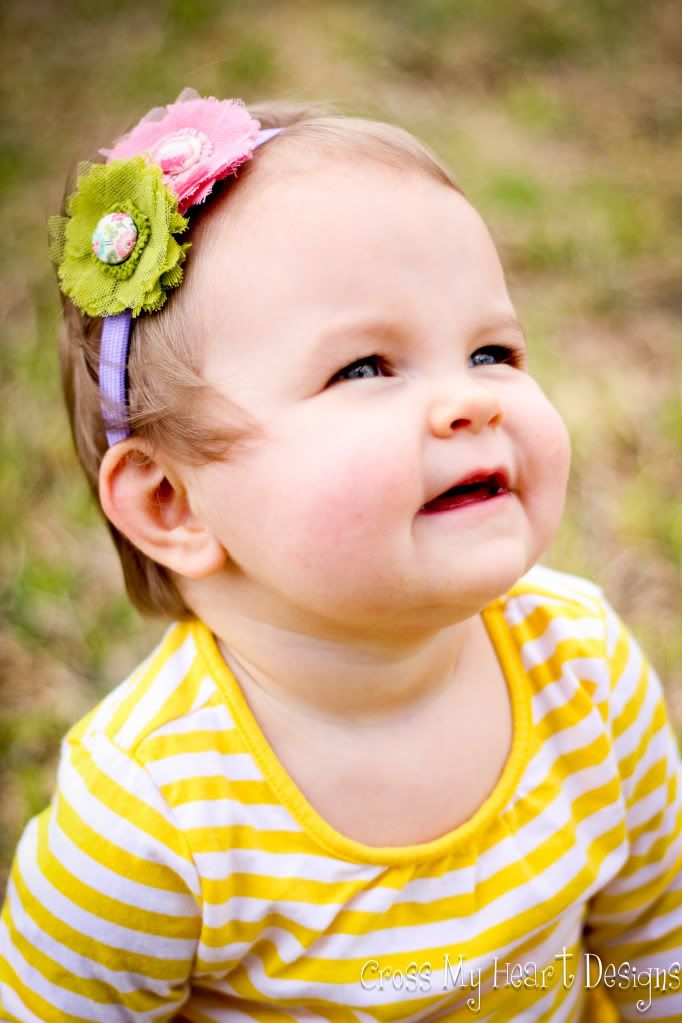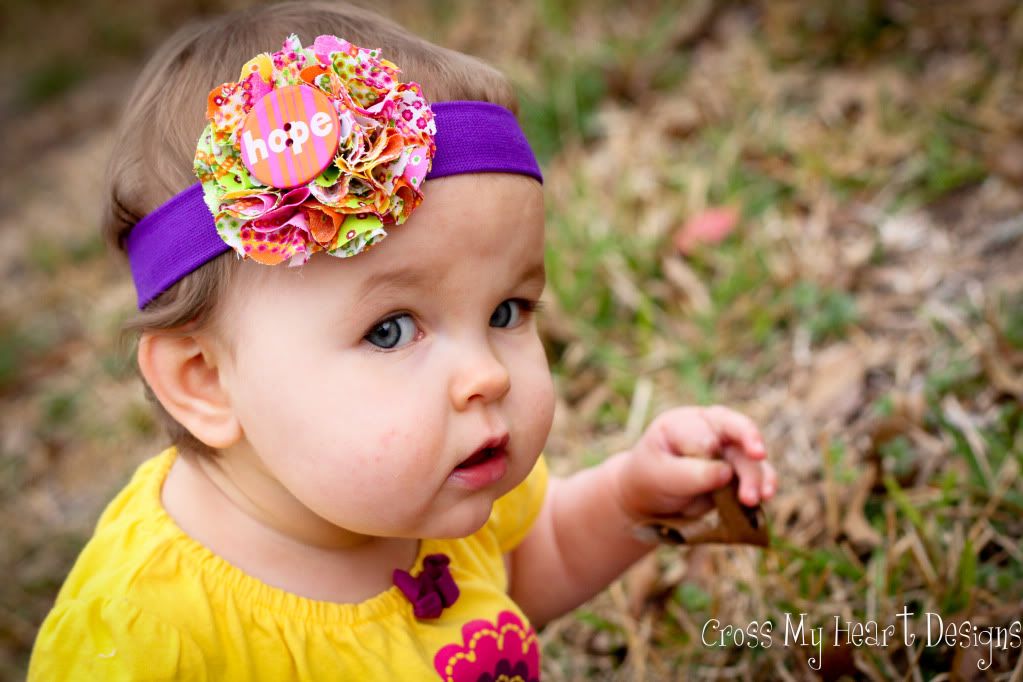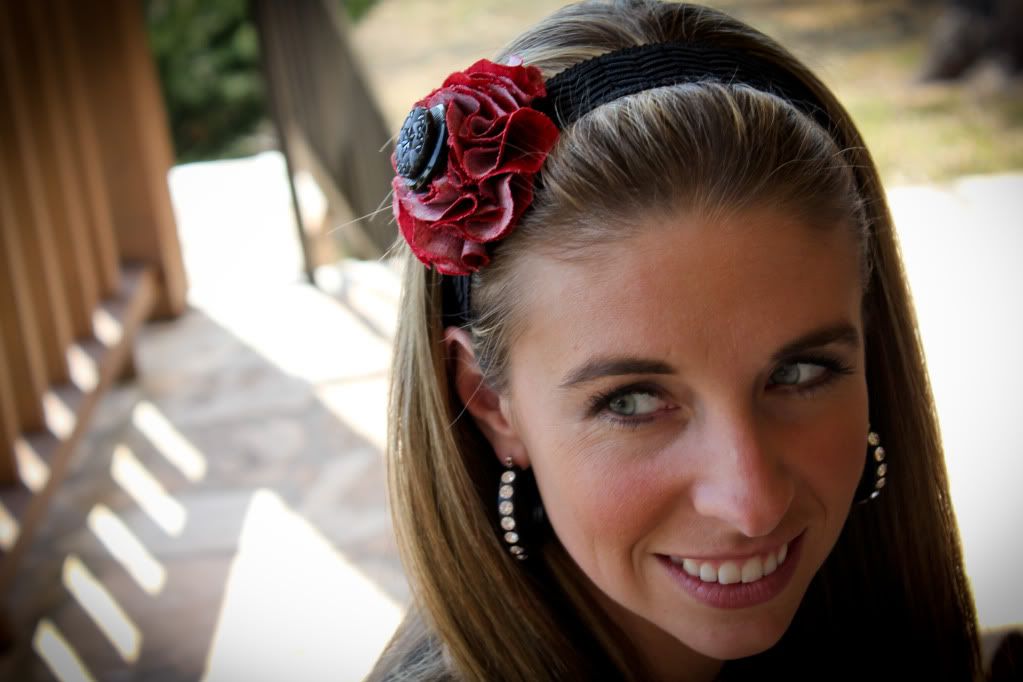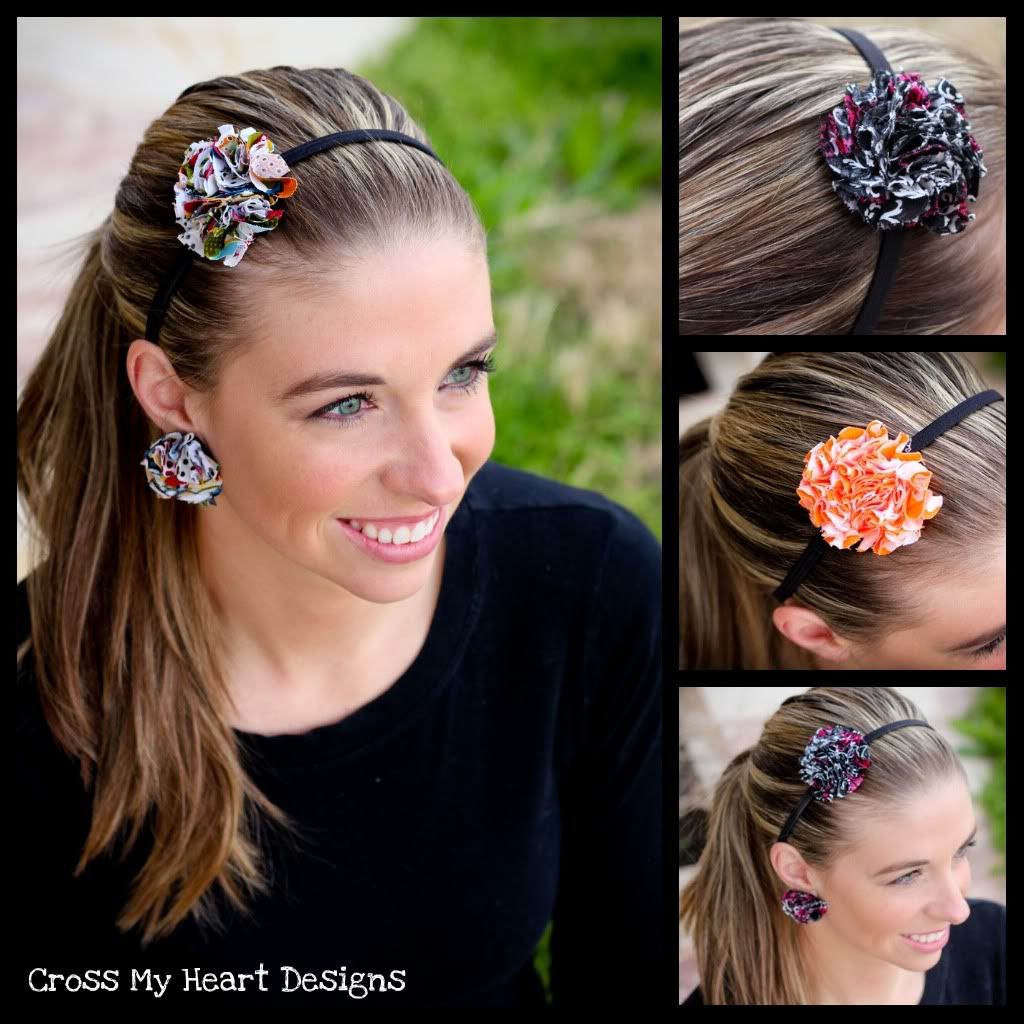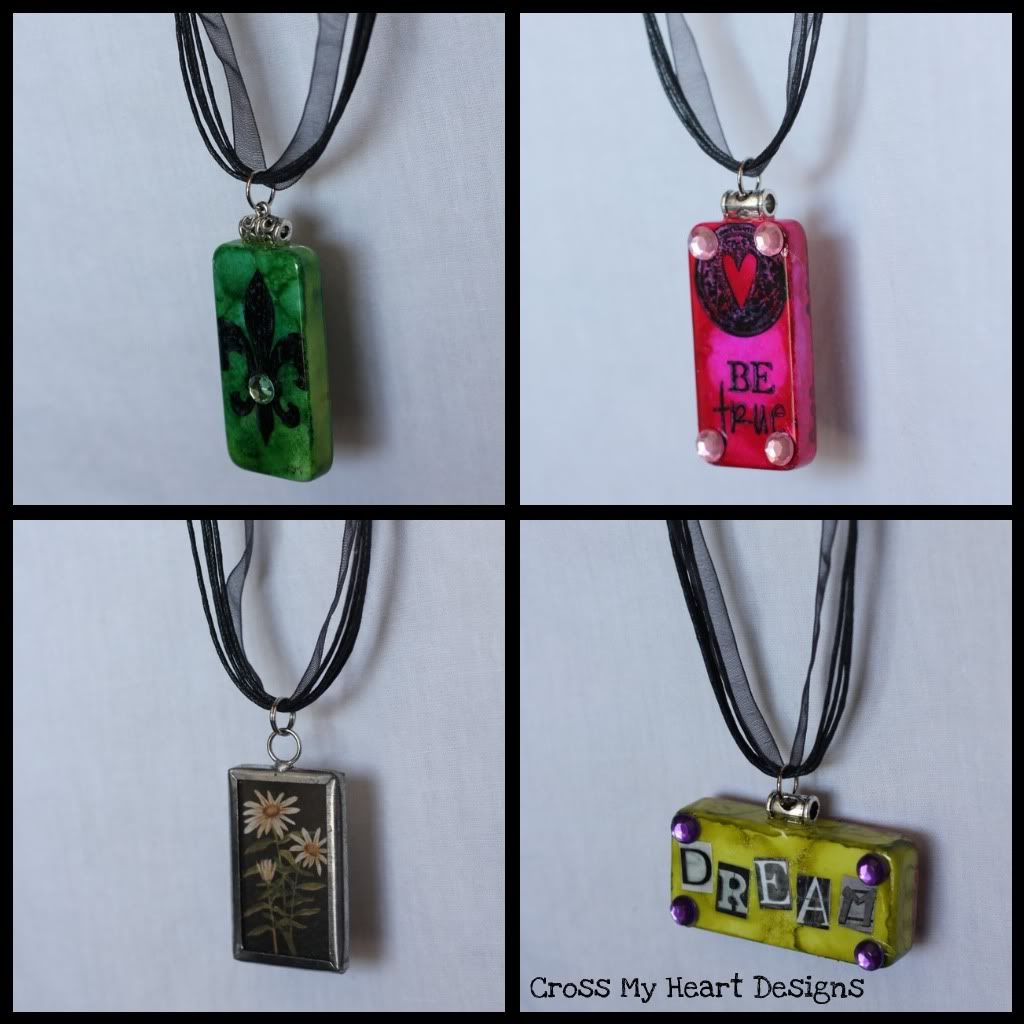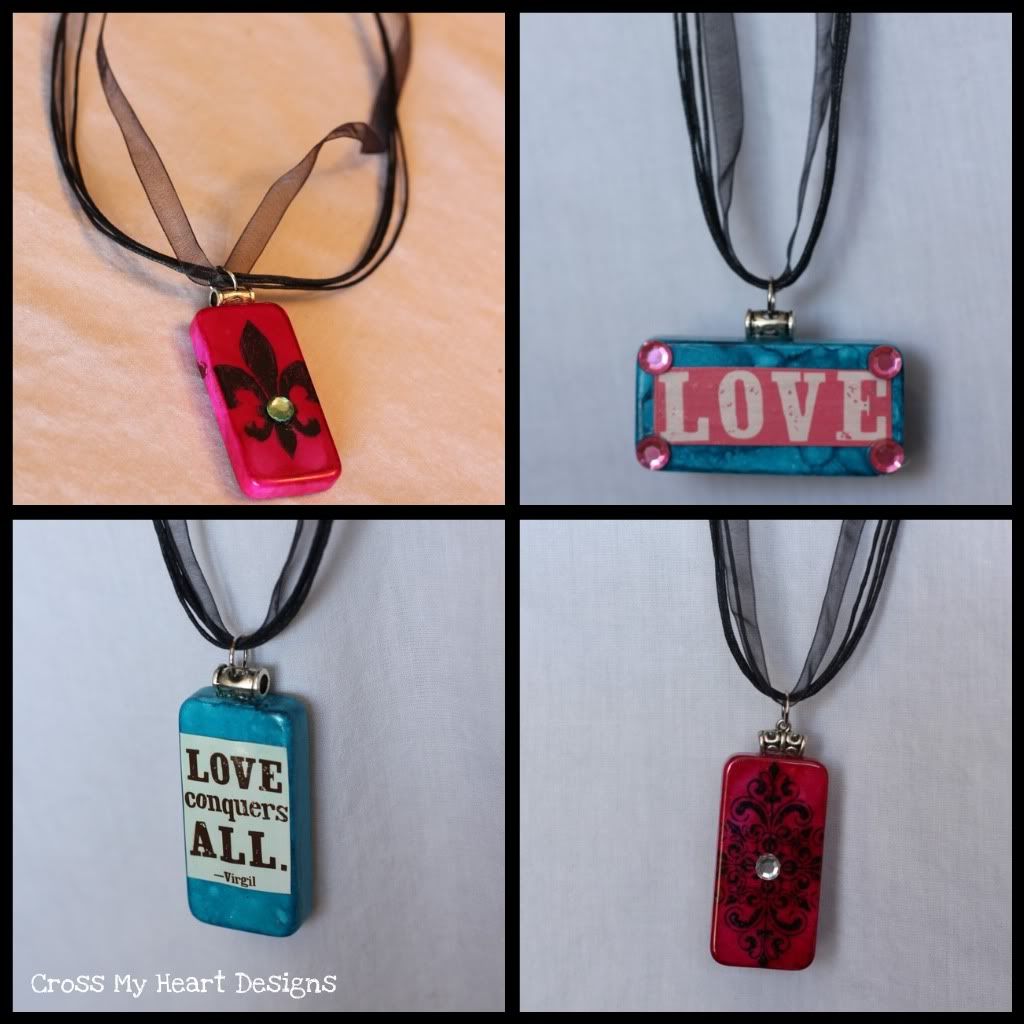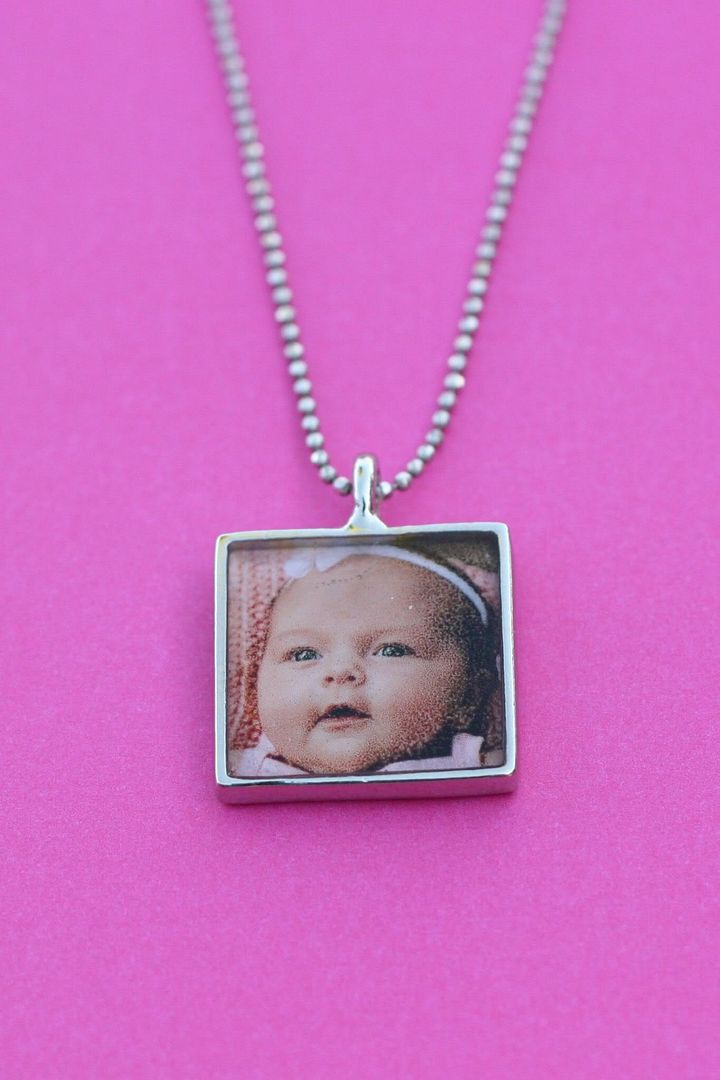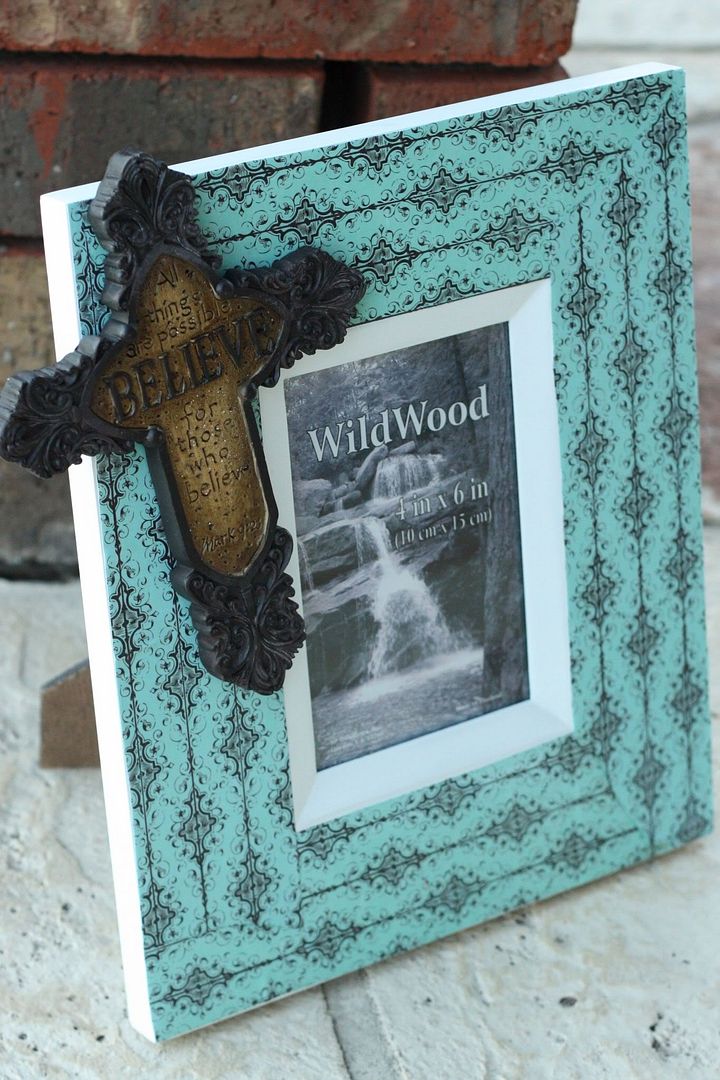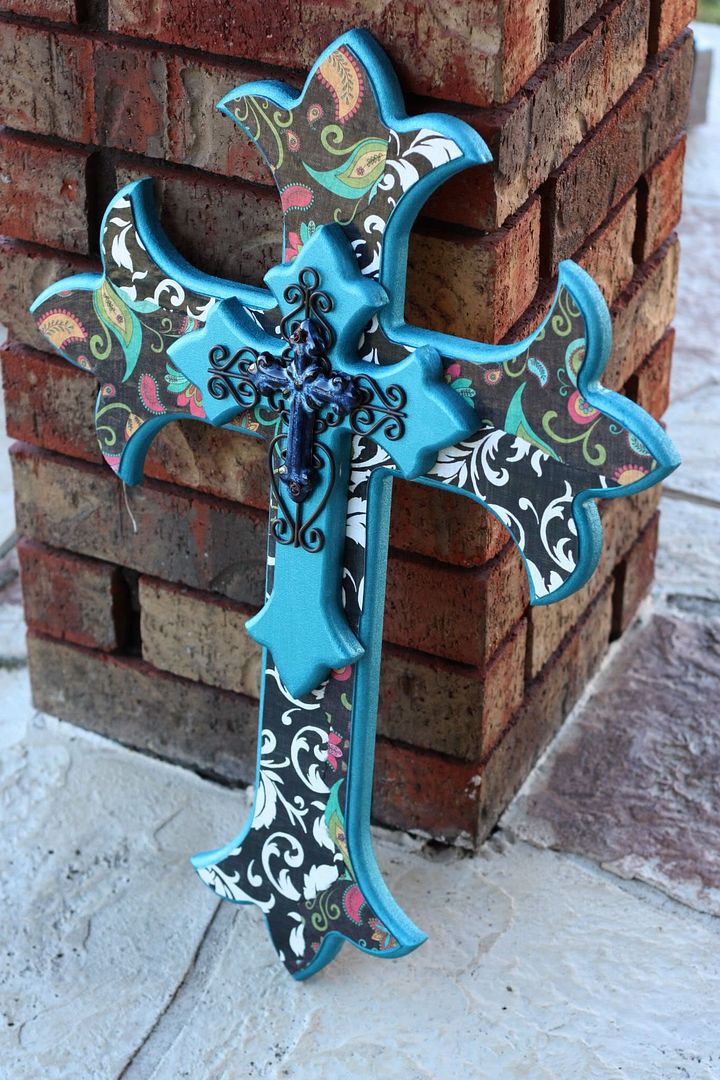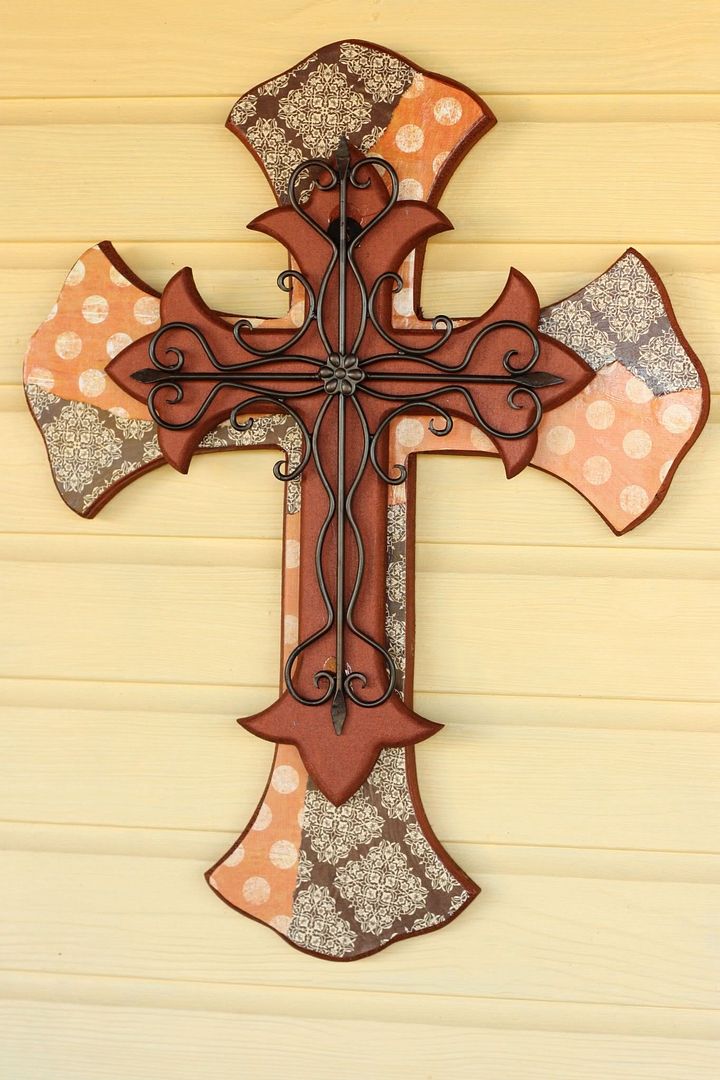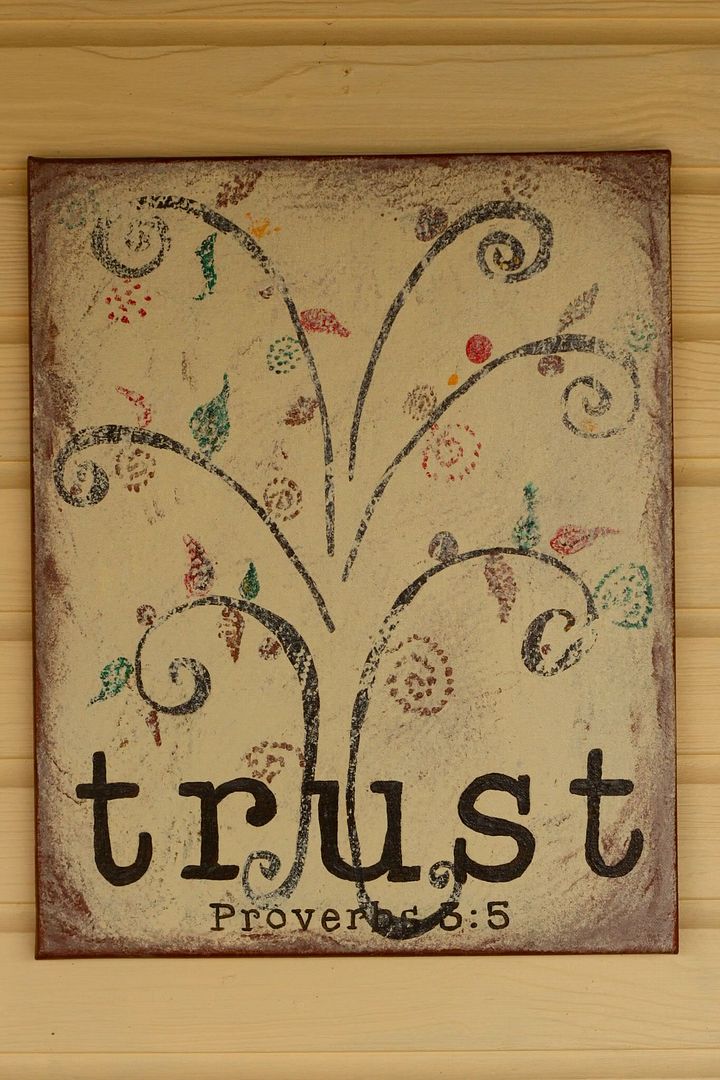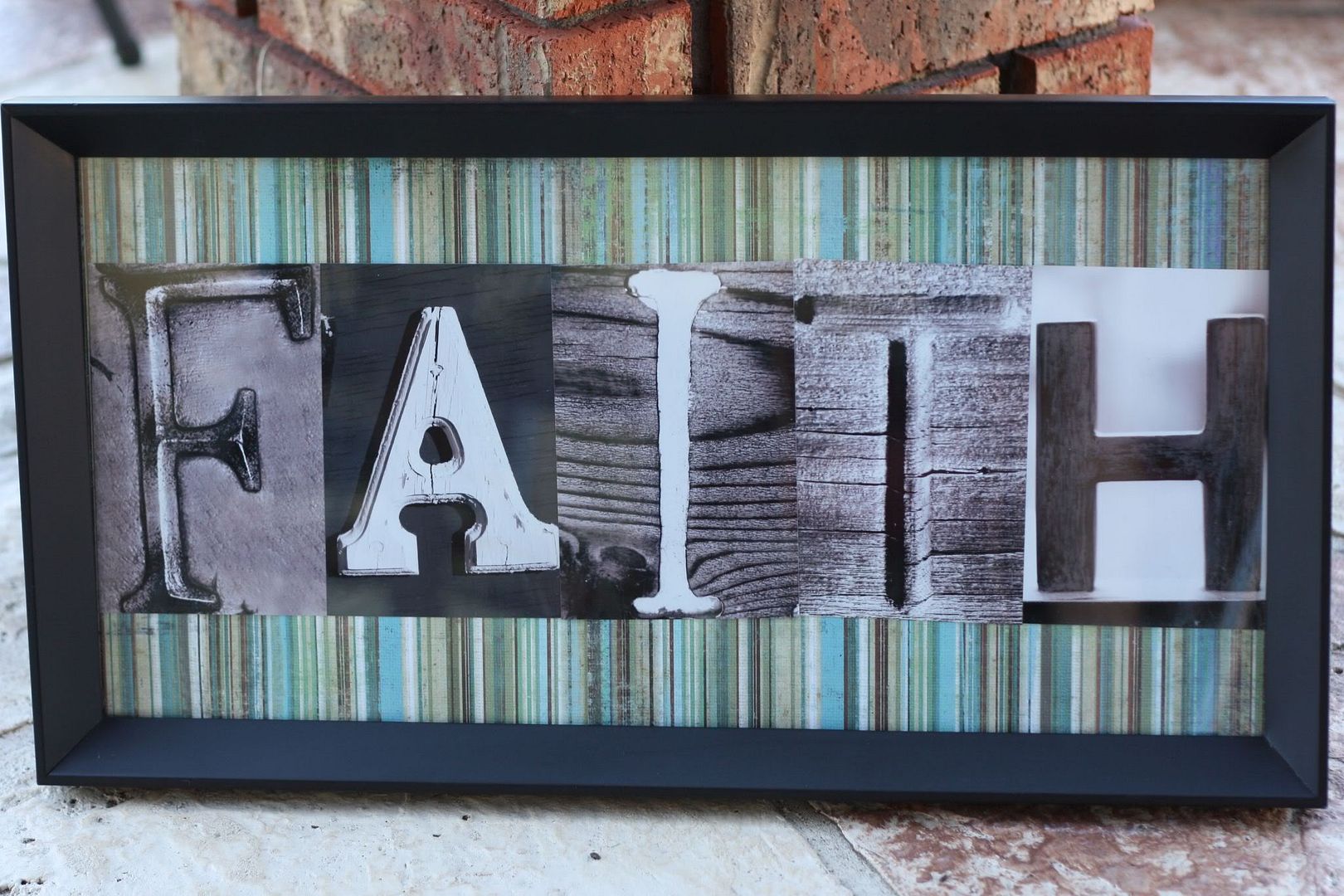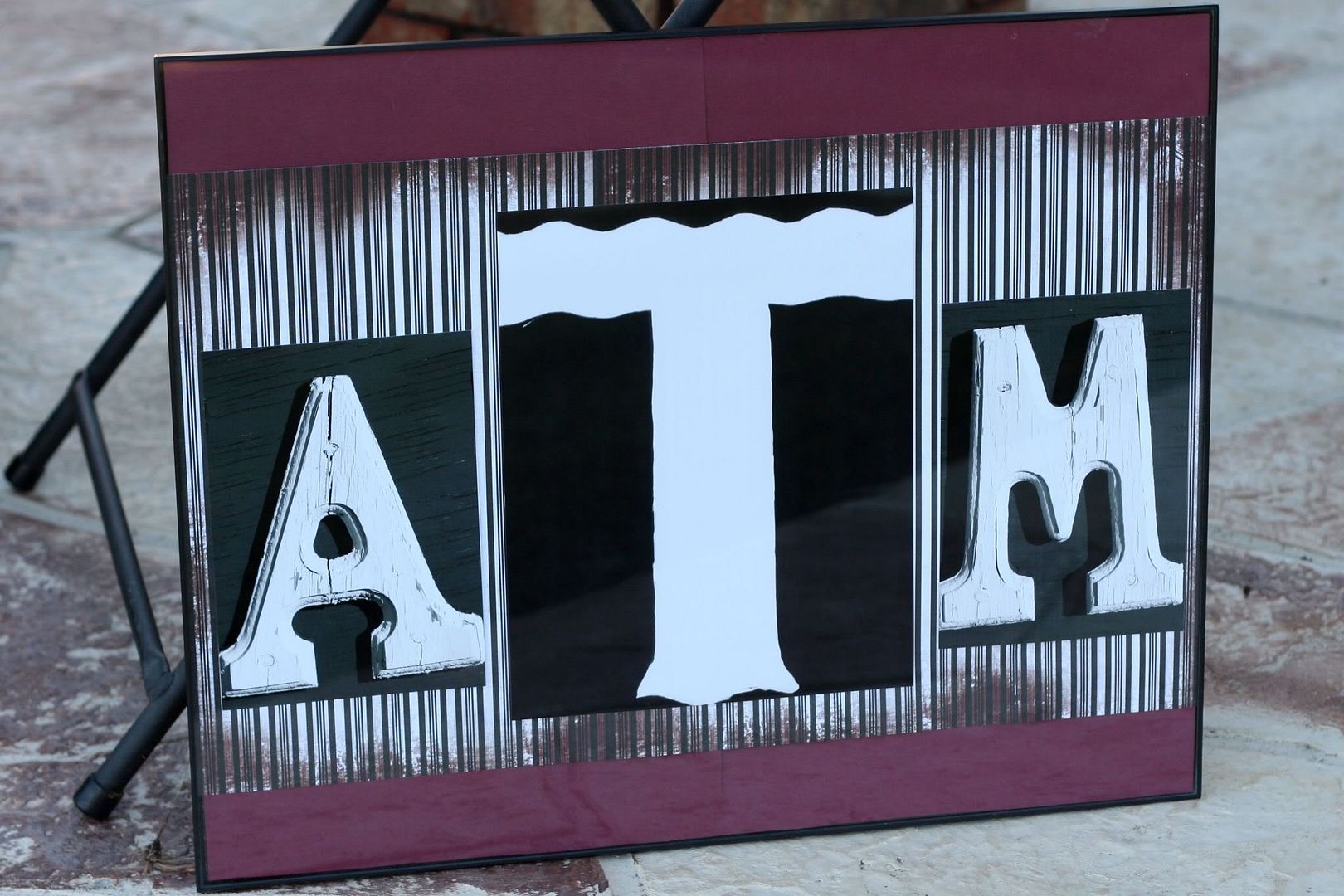 I also love being behind the lens! Photography has always been a passion of mine and I'm thrilled to have the opportunity to pursue it on a more professional level.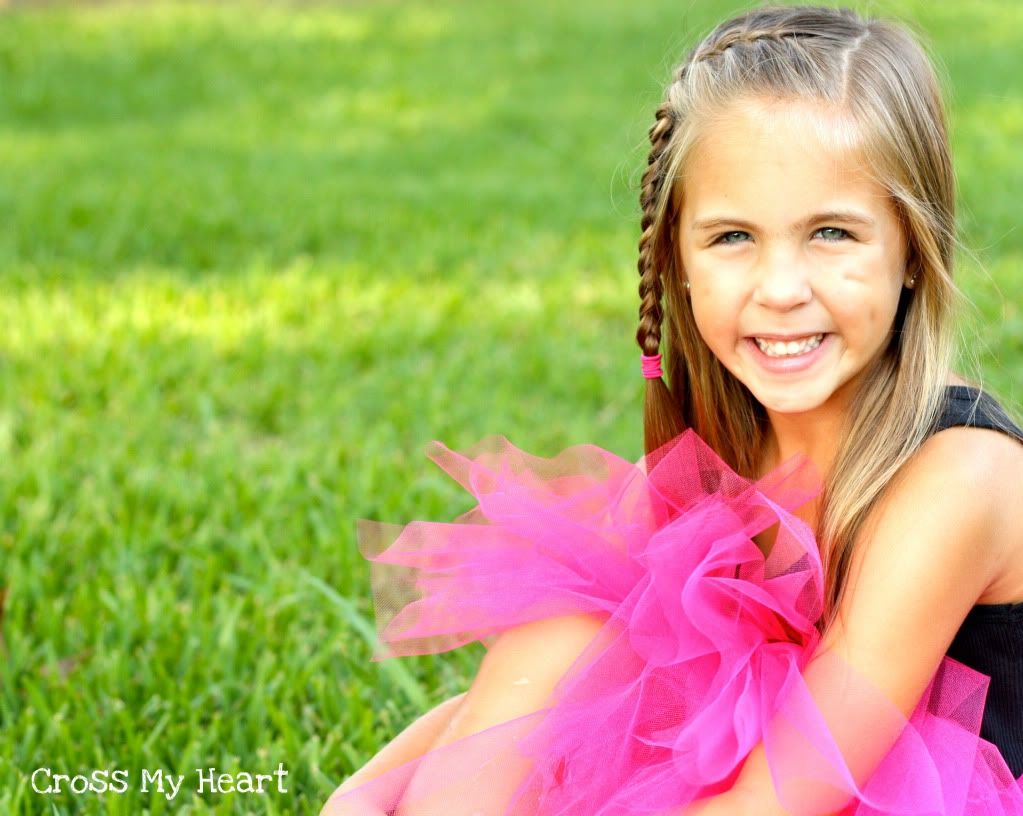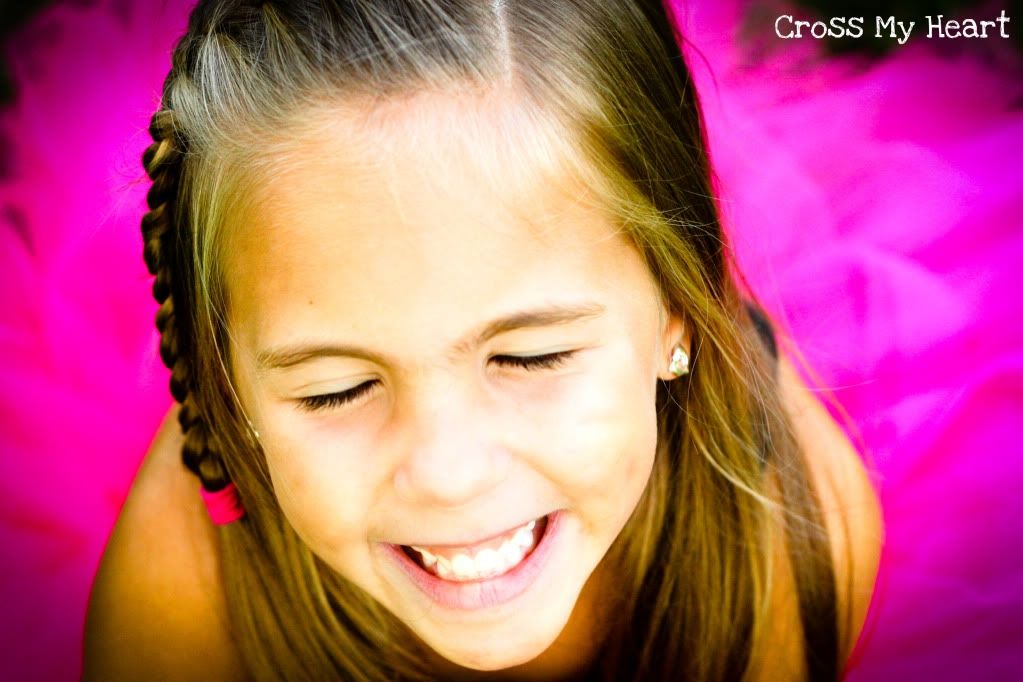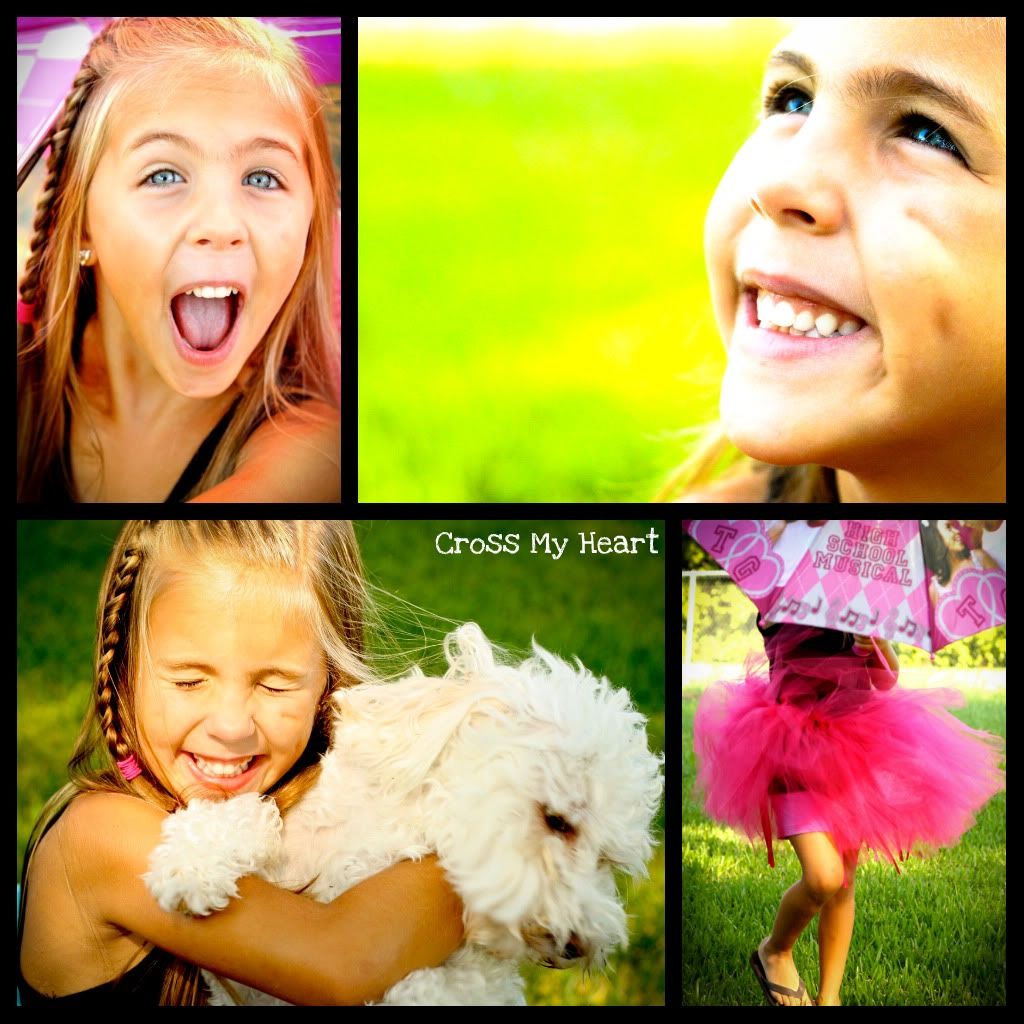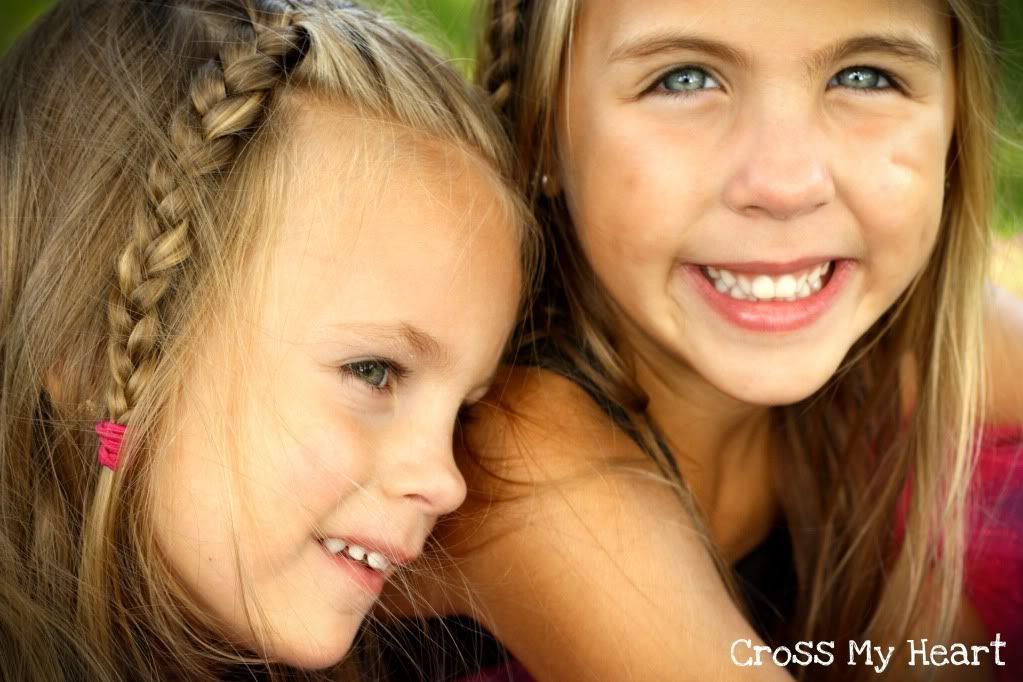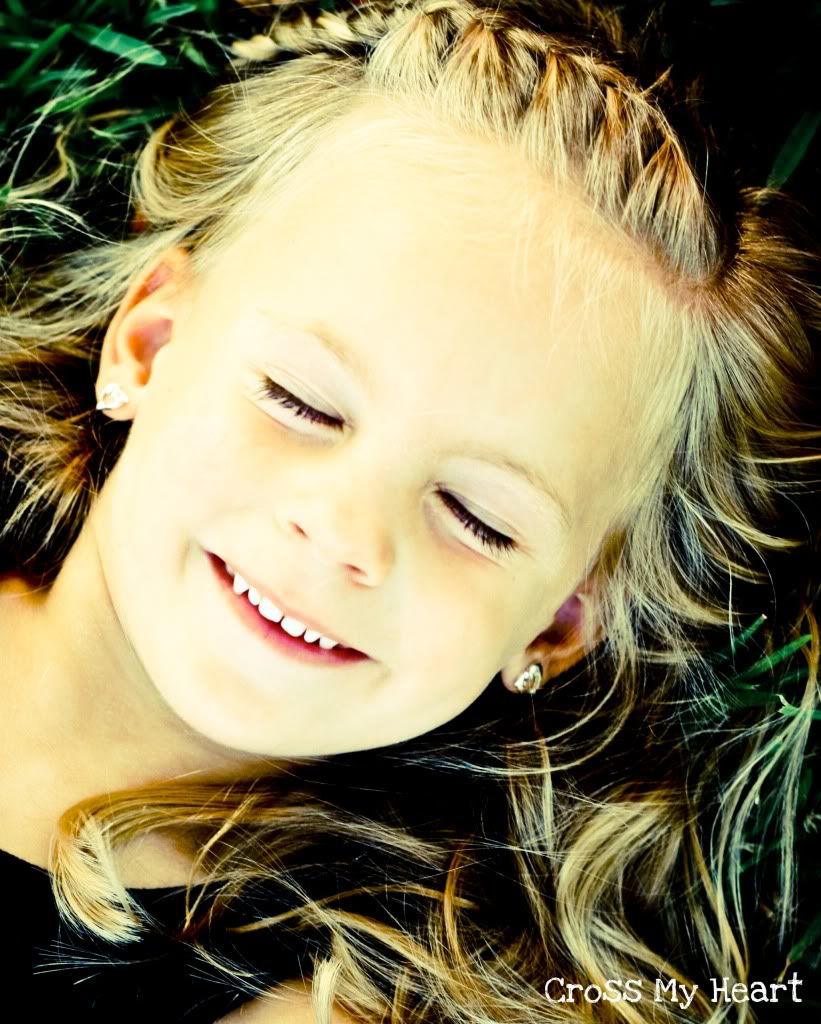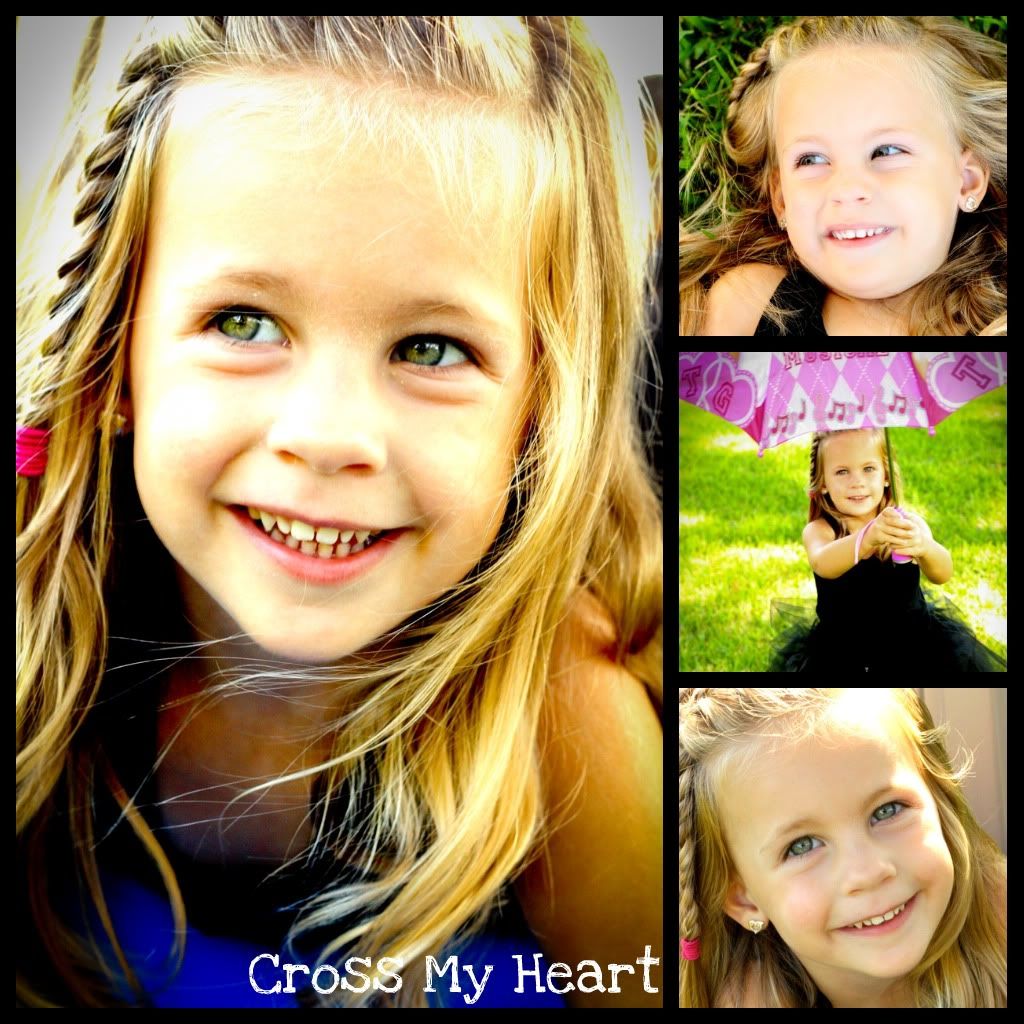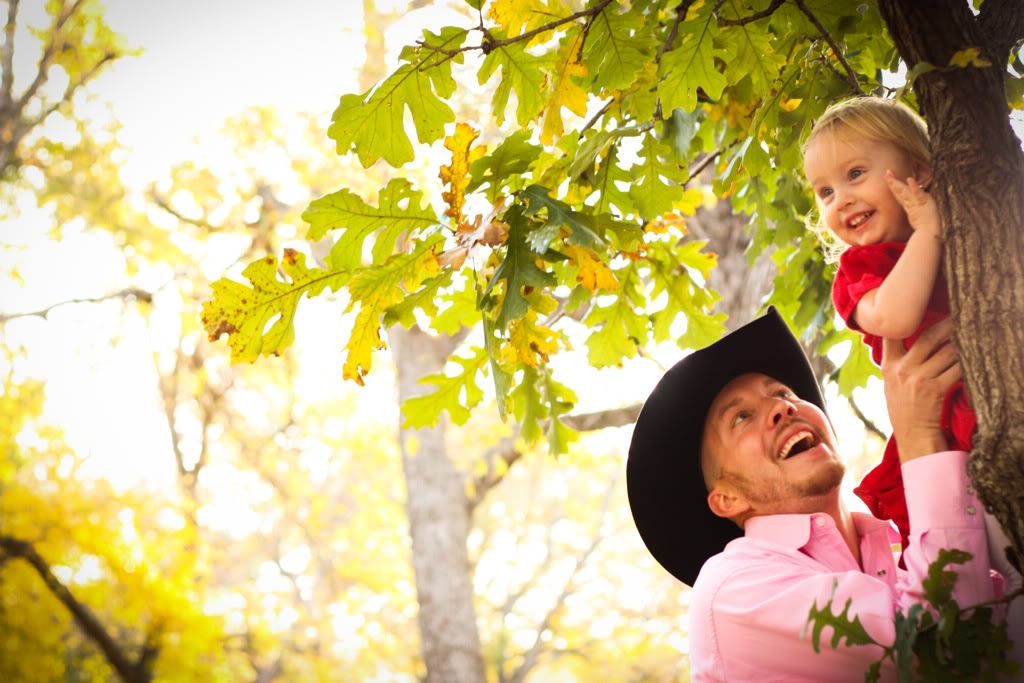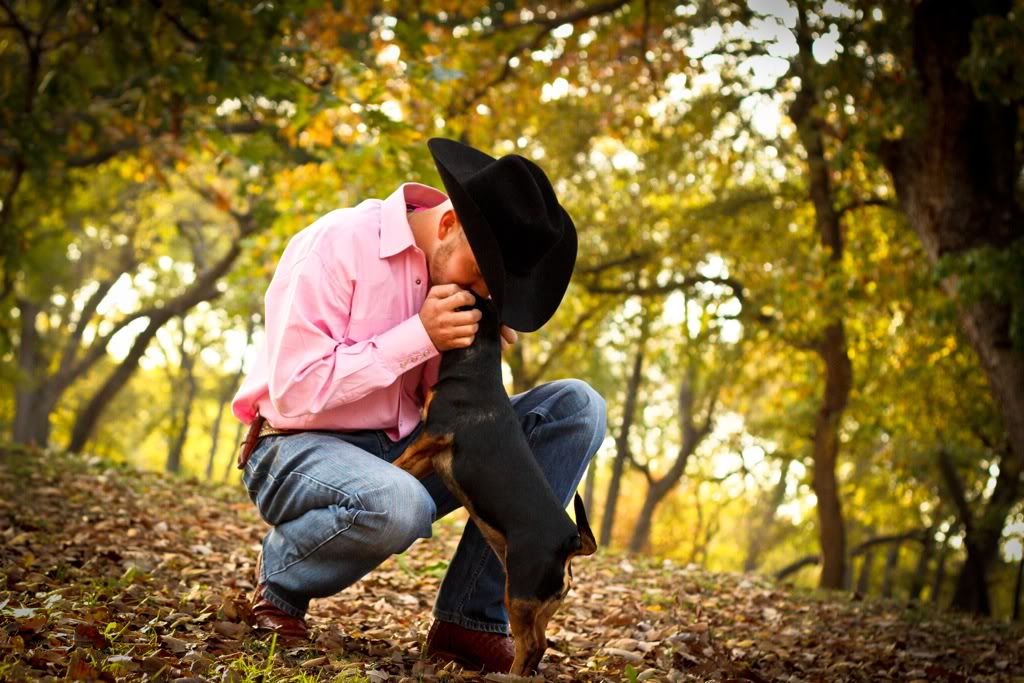 Every Monday on my blog we have "
Must-Have-Mondays
" where I either do a giveaway or highlight a blog, website, or a store. If you are interested in doing a giveaway on my site or want your store highlighted let me know. I'm looking for slots to be filled for the end of April and May!
I also just started advertising on my blog as well! As a sponsor, your advertisement would be included on my sidebar and I would do a posting highlighting your products and/or your blog. I love to talk up my sponsors so I tend to do that all throughout my posts :)
Each Wednesday I host a
Bible Bloggin' Wednesdays
link party! Bloggers can link up a post that includes a verse, or passage, that speaks to them. They usually write the verse at the top and then write what it means to them, how it has affected them, etc. If they don't feel like writing they just include a picture with the verse. Sometimes a picture can say more than words! I created this because I wanted bloggers to have a place to go and leave feeling inspired. I wanted those of us who struggle to see the struggles in others and realize that we're never alone. It's been great to see what others have posted and I look forward to the coming weeks! I also participate the in "
What I Wore Wednesday
" link parties so on Wednesdays you'll find me
trying
to be a little more fashionable! :)
Most Saturdays I usually have a "Recipe Reveal" where I share different recipes from the week with you. I also love to share different home decor tricks and tips that I find or do myself. You can see my nursery letter tutorial and my laundry room makeover! Please come and drop by my blog and leave a comment! I would love to follow back :)