Go here to enter the Purple Cow Crafts giveaway.
How many of you have a Scentsy?
I'd bet there are quite a few of you that own one!
I received one as a gift, and I absolutely love having it! The smells of the waxes are so potent coming from my warmer, and I love that it adds a little extra bit of decoration to my home. I also think it's great that it's just something I can click on and off with a switch!
I've got Tracy, who is a Scentsy consultant, to share some Scentsy products with us today. You can visit her site here if you are interested in getting anything for yourself, or as a gift for someone else!
I am a lover of cupcakes, and this cupcake warmer is just too cute!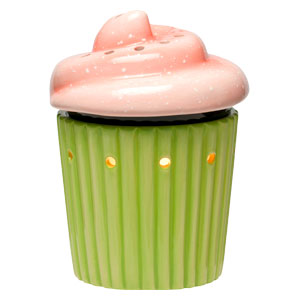 My parents love Southwestern decor, so I think that this kokopelli warmer would look great in their house!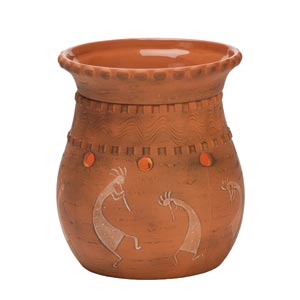 The glaze on this lisbon warmer is so pretty with the curls!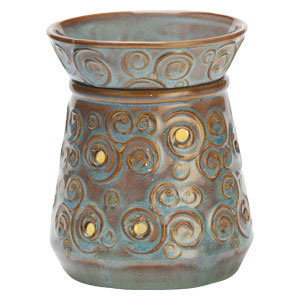 Scentsy also has plug in warmers. I don't have one myself, but this heavenly one looks like it would be a great addition to any room!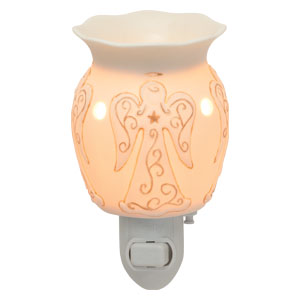 Scentsy even has warmers to match a kids' room decor!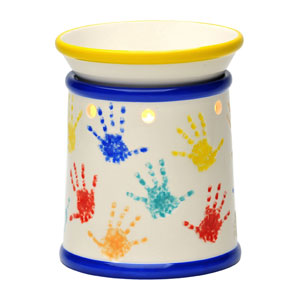 The cupcake warmer is new this month, so in honor of cupcakes, Tracy is having a Cupcake Link Party all month long! You can link up your edible and non-edible cupcakes, and take a peek around for some other ideas!
As you can see, Scentsy has something for everyone, so be sure to take a look around and find the one that is just right for you!