Go here to enter the Just A Girl Designs giveaway.
Once again, a fabulous party this week! I loved going through all of the links. It's so much fun to see what you are all creating, and get some ideas from you! I hope you're able to take time to browse through yourself, because there's a lot of great stuff and I can only feature so many right now!
So let's get down to business!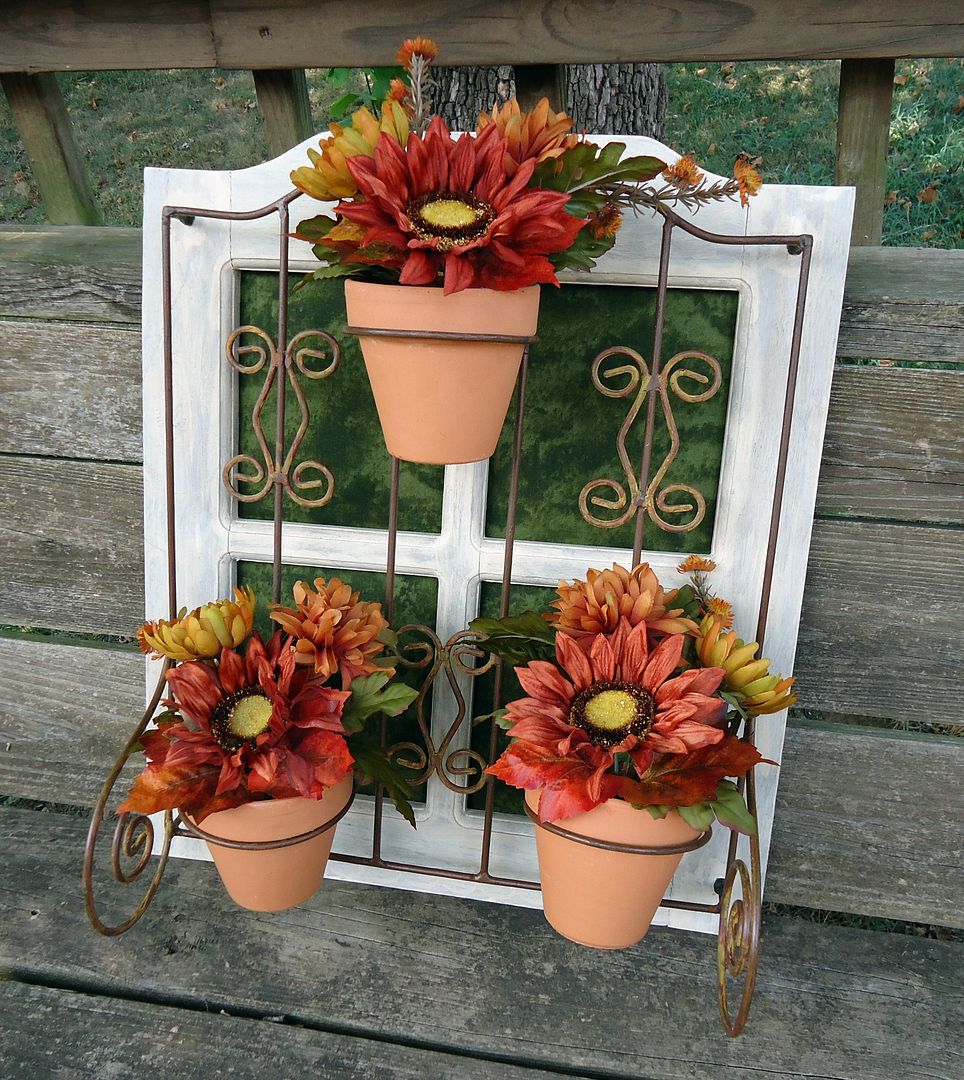 Be sure to grab a featured button if I showcased your idea today!
Enjoy the rest of your weekend and see you back here on Monday for another party!