Wow! I honestly think this week was our biggest party to date!
How fantastic is that!
I hope you are all having a great weekend. I'm busy getting ready for my daughter's princess party that is later today. I can't believe I'll have a three year old tomorrow!
Anyway, let's get on to some features.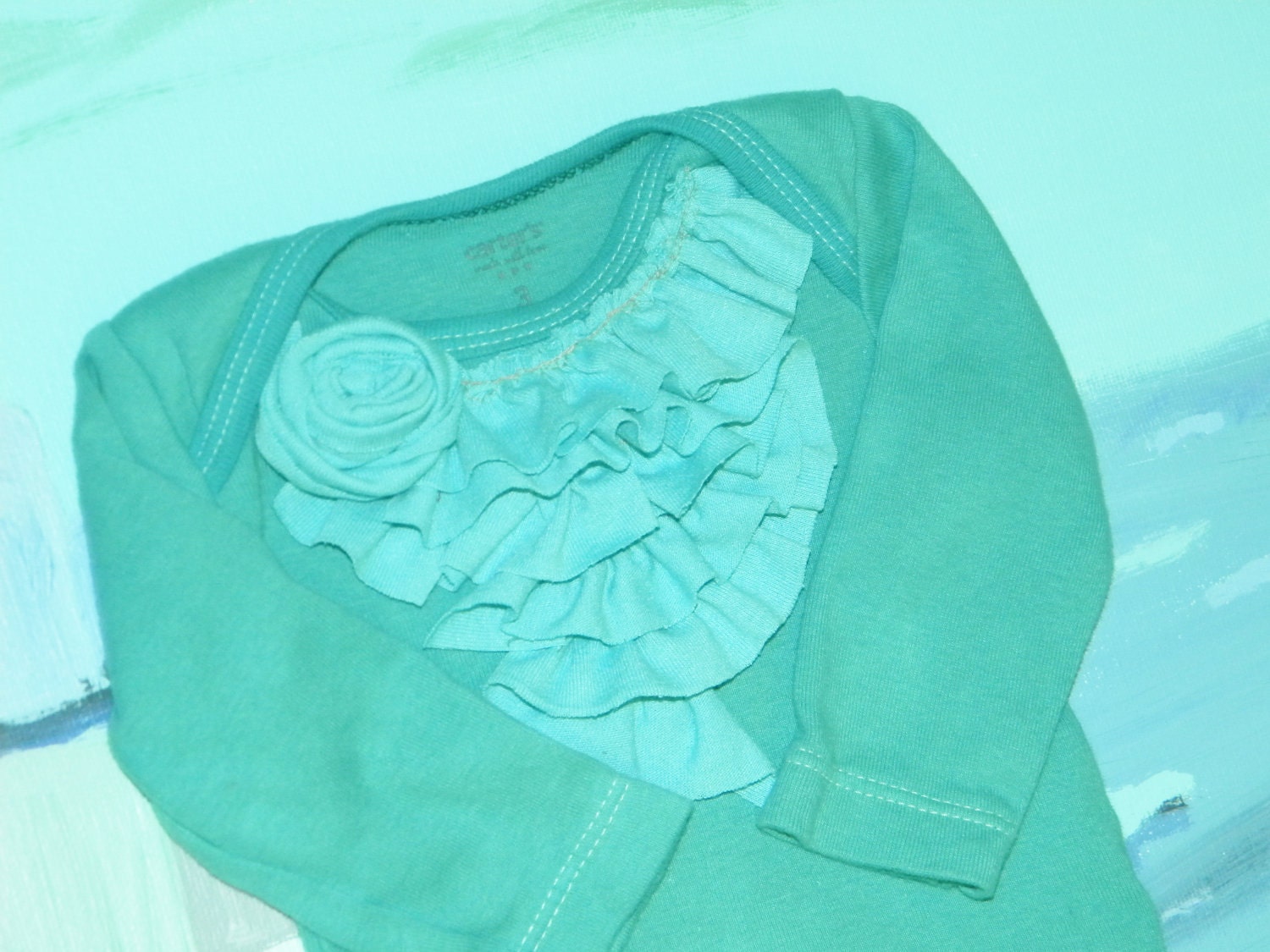 Grab a featured button if I showcased your idea today!
Enjoy the rest of your weekend, and come back on Monday for another par-tay!