Go here to enter the UPrinting giveaway.
Janey's Jewels
has a couple of new rings available that you simply must see.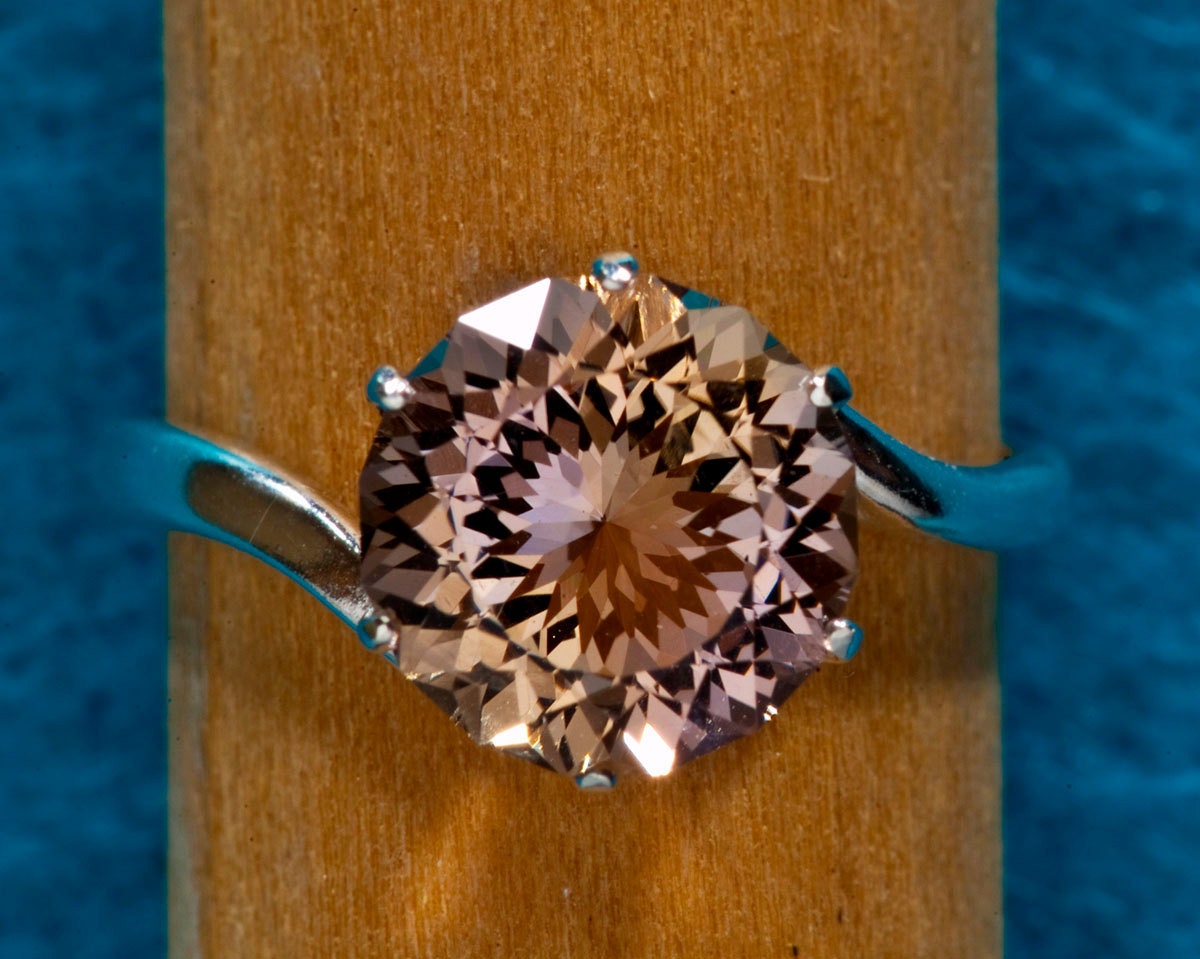 I'm kind of on a purple fix right now, and I think this
purple nights oval amethyst ring
would go perfectly with about half of the new shirts I got shopping this weekend!
Janey's Jewels
has lots more to offer, so you'll want to click over and check out the beautiful array of gemstone jewelry available!