Yep, it's official.
I have the best readers ever! Seriously, I just can't believe what gets linked up each week.
And the best part?
A lot of the things linked up are things I've already seen in my reader. Kinda makes me feel, you know, special that you're visiting my blog, too!
As always, it was difficult to choose just a few ideas to share, but here they are: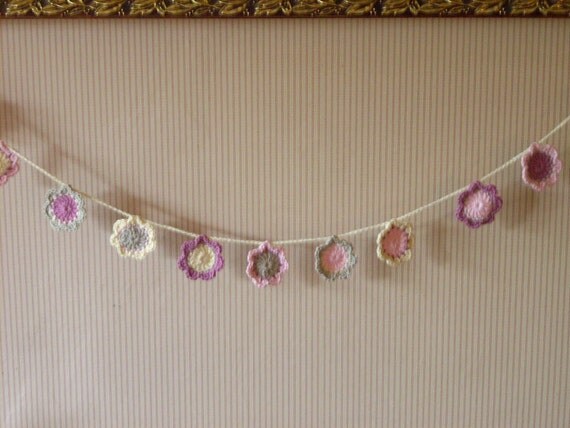 Go ahead and grab a featured button if I showcased your idea today!
Hope you enjoy the rest of your weekend. I'm sure enjoying mine - we're kid-less and finally celebrating our anniversary that was at the beginning of October!