** GIVEAWAY CLOSED **
(Sorry this is late going up! I thought I had it scheduled to post, not just saved!)
I've got yet another fantastic giveaway to share with you all today. I hope you're enjoying all of the guest posting and giveaway goodness!
Here is Carri to tell you a bit more about herself and her business:
"Hi! I'm Carri from Carri's Creations. I'm a stay-at-home mom to two beautiful girls, and I love to craft in my spare time. I started my shop because I loved being able to share things with people, and have a way to help pay for my crafts. I started out doing soldered jewelry, and have added polymer clay jewelry as well. I LOVE to create things for people, and especially to make custom items."
Wow, she reminds me of myself....stay at home mom to girls and trying to help pay for crafting! Smart gal, right!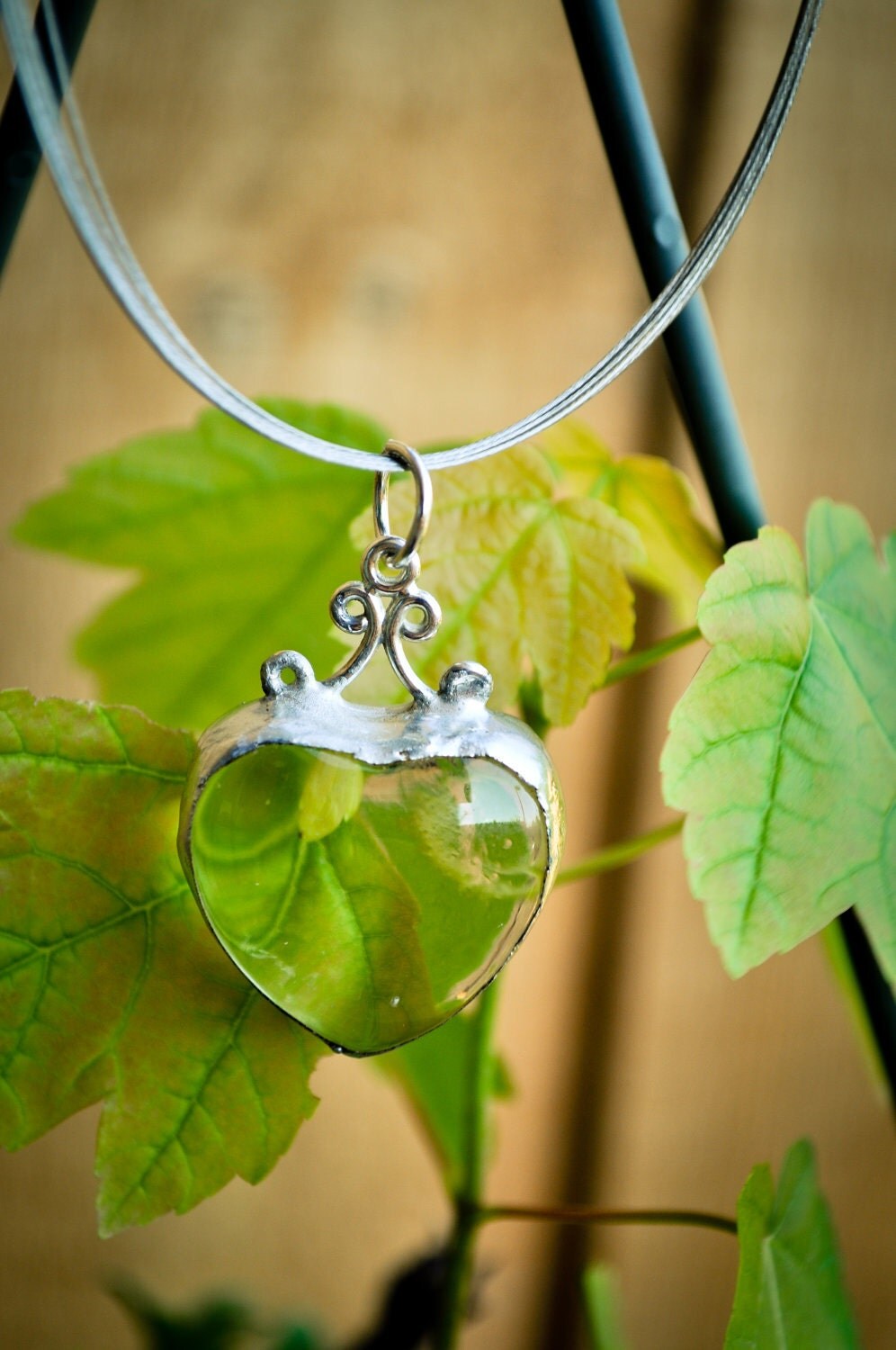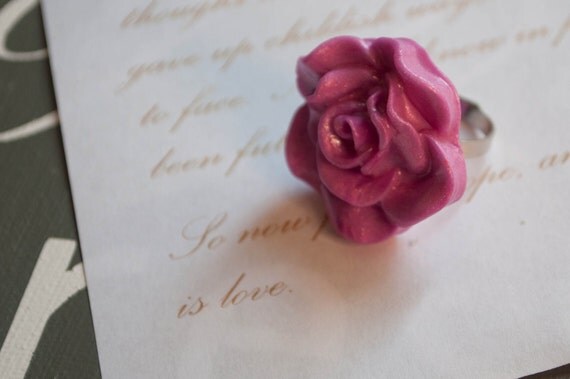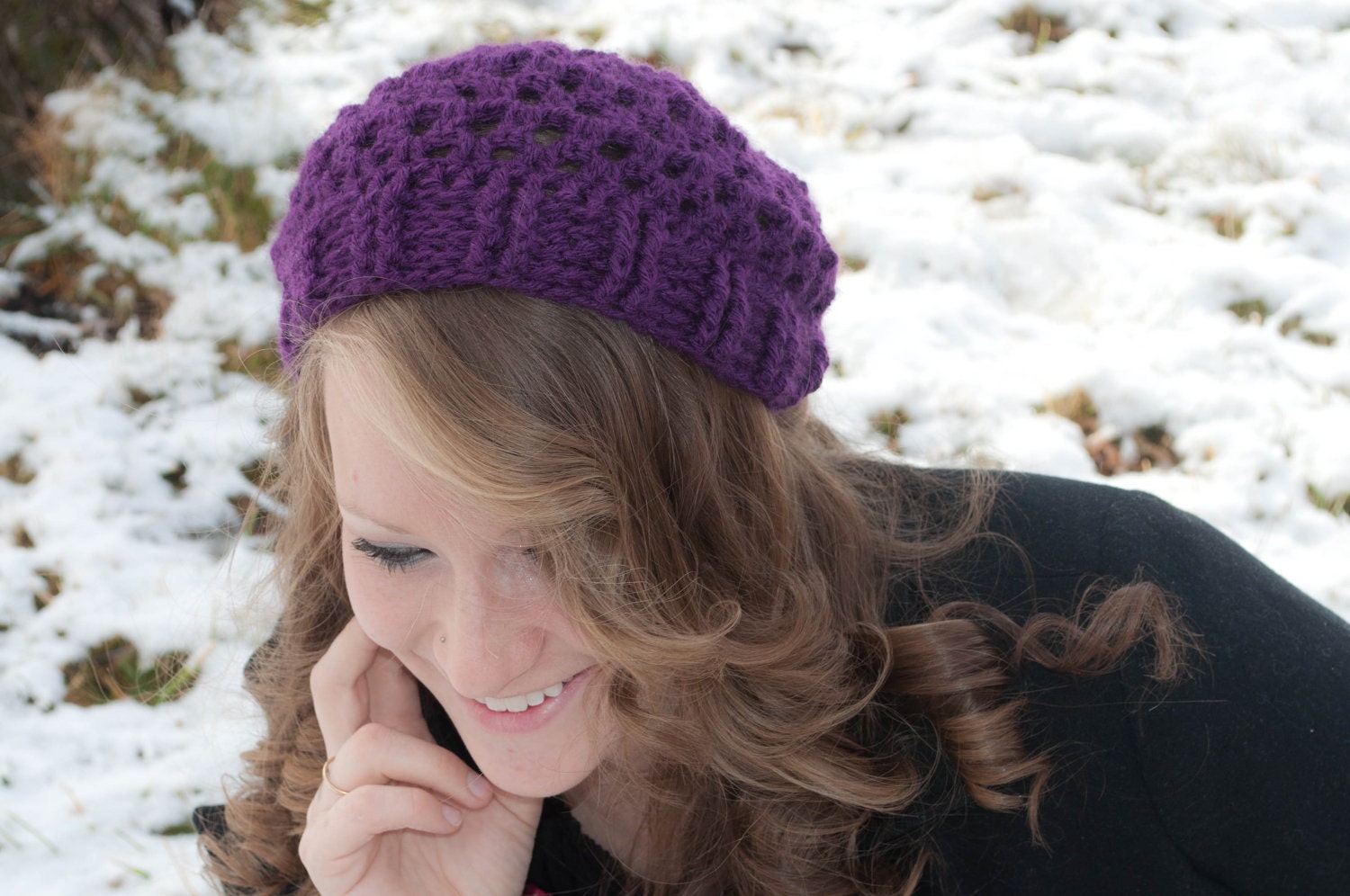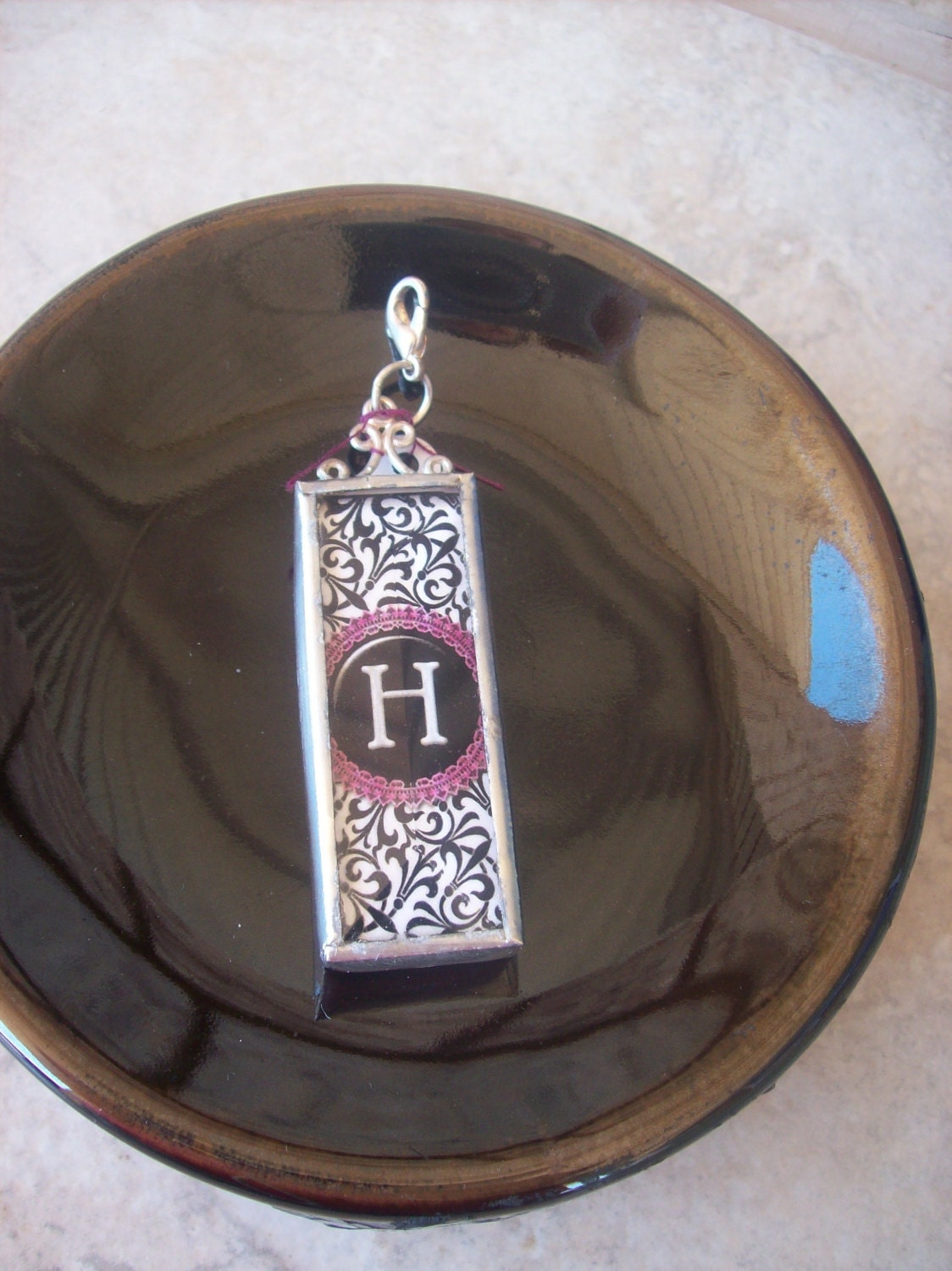 Don't you love it all?
Well, today, Carri is offering one of my readers the Madelyn set in their choice of color!
I've got the black set and I LOVE it!
Here's how you can enter to win:
(Each comment requires a separate entry).
MANDATORY
EXTRA
2. "Like" Carri's Creations on
Facebook
.
3. Follow Sumo's Sweet Stuff.
This giveaway will run through Sunday, December 25th. The winner will be announced on Monday, December 26th. It will be YOUR responsibility to check back and see if you've won.
Carri is also offering
10% off
in her
shop
using the code
SUMOSWEET!