** GIVEAWAY CLOSED **

Have you been loving all of the fun giveaways lately? I just love it when people are so willing to share their products and talents with my readers!
Rachael's Soaps
is our giveaway for today! I had the opportunity to try out a few of the soaps from Rachael's Soaps, and I have to tell you, I was impressed! I tried out two scented bars, and the face bar.
The first thing I noticed about the
face bar
is that my skin was sooooo smooth after I used it. It also took off my makeup way better than the store bought cleanser I usually use. I feel like I am always struggling to get my black eyeliner off, and it didn't even seem to be a problem for this face bar!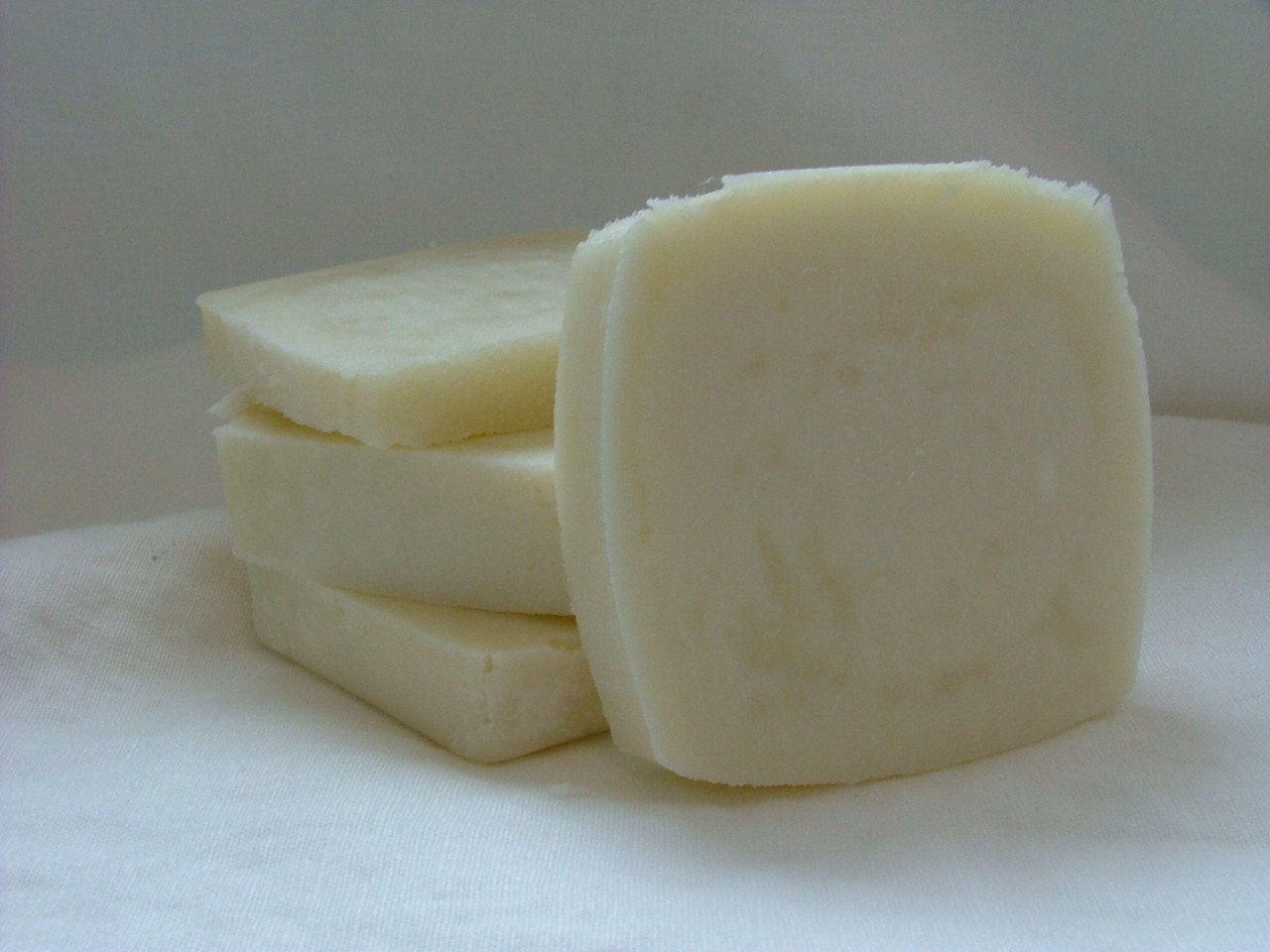 The
scented bars
were just yummy! I can appreciate a good scent, and I loved using these in the shower in place of my regular body wash.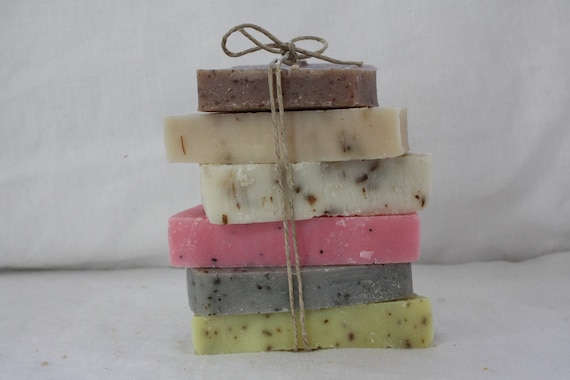 Rachael was super nice, and also sent me a
scrubbie
to use with my soaps.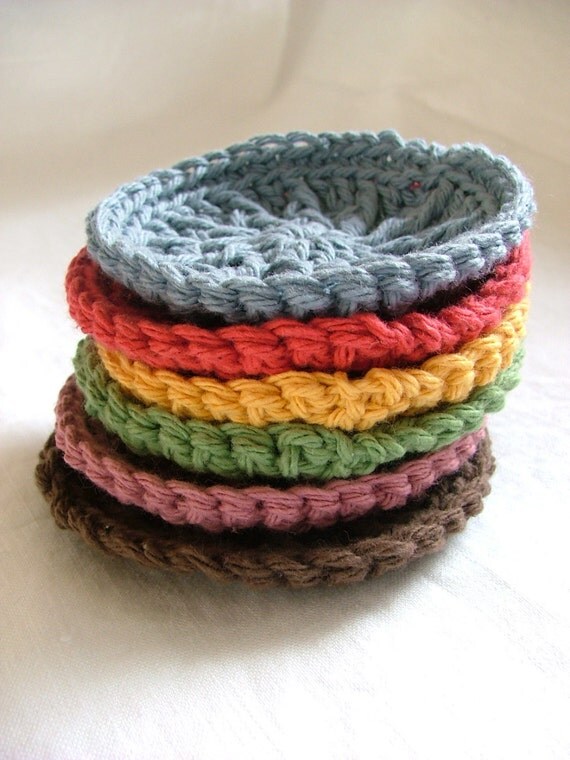 Rachael's Soaps
offers these soaps at an affordable price – just $3 a bar! That is great to have homemade, natural soap. Rachael also makes the soap weekly, so you know you are getting a fresh product!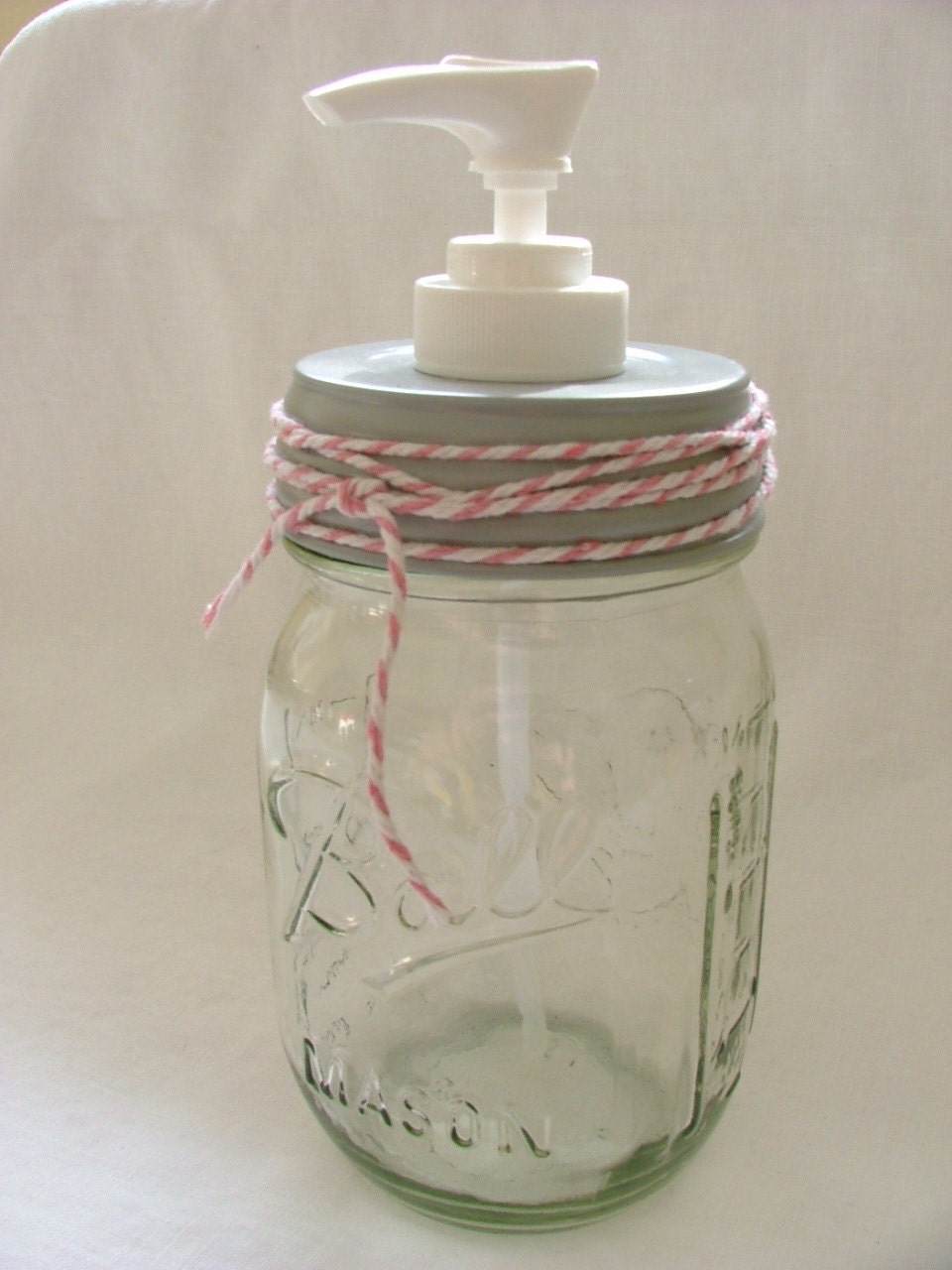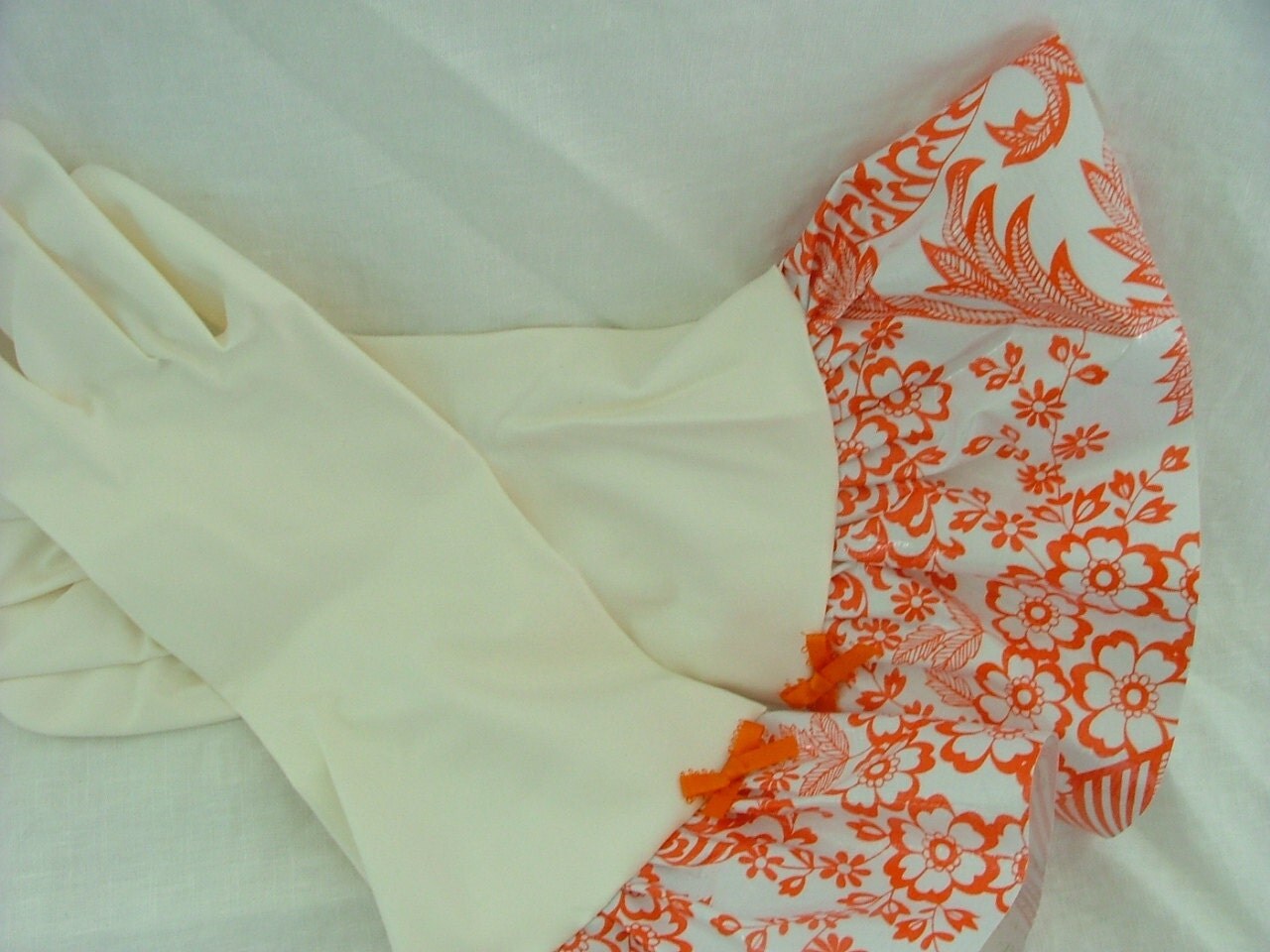 One of you is going to be very lucky next week when I announce the winner of the giveaway!
Rachael's Soaps
is generously offering one lucky winner three bars of soap AND three scrubbies!
Here's how you can enter to win:
(Each entry requires a separate comment).
MANDATORY
EXTRA
2. Heart Rachael's Soaps on
Etsy
.
4. Pin something from Rachael's Soaps to
Pinterest
.
This giveaway will run through Monday, February 20th at 11:59 p.m. MST. The winner will be announced on Tuesday, February 21st.
Bonus Alert:
Rachael's Soaps
is offering two free face scrubbies to anyone who purchases during the duration of the giveaway. Just be sure to mention it in the notes to seller section at checkout! Sweet!
Good luck!