** GIVEAWAY CLOSED **
I'm so excited to share today's giveaway with you!
I say it all the time, but jewelry is kind of my thing. I just love accessorizing, and I really don't believe you can have too many pairs of earrings or too many necklaces!
Enter
InBloomGallery
. Here is Leesa to tell you a little bit more about her shop:
"
InBloomGallery
specializes in modern, versatile handcrafted jewelry that's affordable. There are a variety of styles available, and even the more classic pieces tend to have something special to give them an updated stylish edge. Any item seen can be requested in a variety of materials (for an adjusted price depending on the market at the time).
I personally got started making jewelry about a year ago; I'd wanted to learn how to create my own pieces for quite some time, and eventually the desire to learn prevailed and I started going through tutorial after tutorial, teaching myself one skill at a time. I'm still looking at new techniques, hoping to continually self-educate and expand the products I can offer my customers. "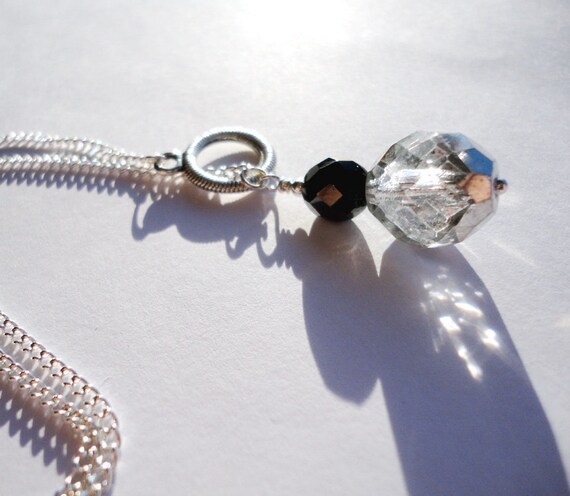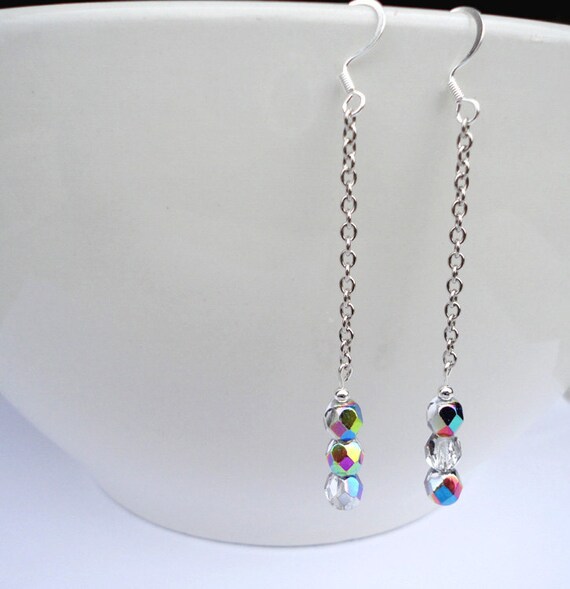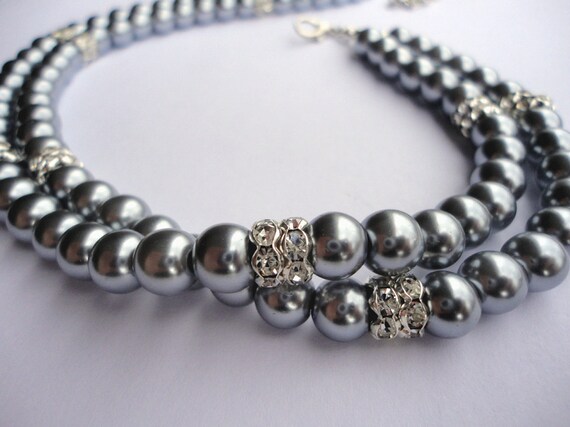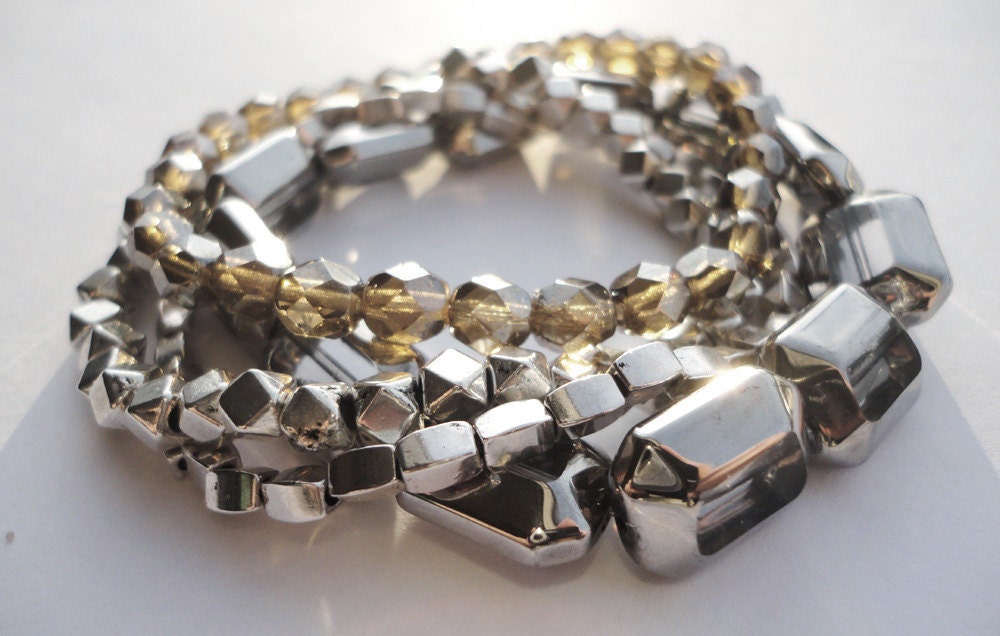 Have you seen enough? Probably not, but that's okay. It just means you get to spend some time browsing around
InBloomGallery
on your own!
Today, Leesa is offering a $20 credit (with free shipping) to
InBloomGallery
!
Can I enter?
Okay, I can't, but here's how you can win.
(Each entry requires a separate comment).
MANDATORY
EXTRA
This giveaway will run through Monday, February 13th at 11:59 p.m. MST. The winner will be announced on Tuesday, February 14th.
Good luck!