Happy Monday!
I'm a little late getting this up and going. Which is pretty much an indicator of how this past week went for me. I'm sure you noticed I didn't quite get Showcase Saturday squeaked out, did I?
You win some, you lose some.
My kids are on round two of a horrible cold, and the amount of snot at this house is nearing inappropriate levels. To top that off, I've been dealing with some killer chronic headaches. They started when I was pregnant with Harper, and it almost seems like they are worse now that I'm not pregnant. The usual meds don't help, but I've gotten some recommendations to try essential oils, so I think I'll give those a try. Relief, please!
So not only are my kids sick, but they have a mommy who is struggling to keep it together and be patient. Not fair, right? Hopefully this week is better.
I do have a project I'm working on, but haven't finished yet because I didn't end up having what I thought I had. It fit in perfectly with my week. So, maybe I'll be sharing it this week, but maybe not until next week. We'll see what happens.
But just because I haven't been doing much, doesn't mean the rest of you are in the same boat! So let's see what you've been working on!
The link with the most views from the first linky list was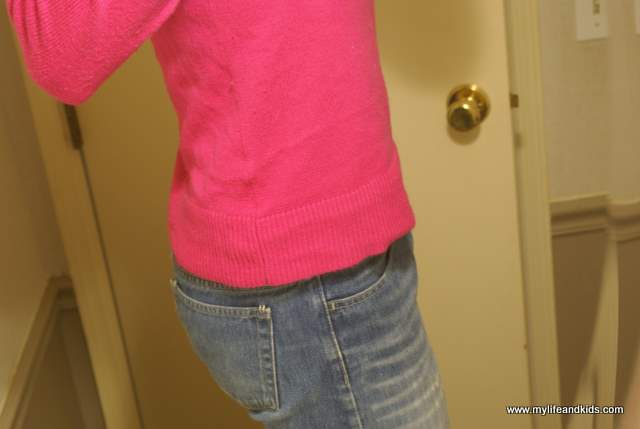 (Hello, I totally need this right now! Oh, and maybe to stop pigging out on Easter candy.)
And the link with the most views from the second linky list was
(This has been all over Pinterest, it must be good!)
Sorry, only one linky list this week. It's late, I have a headache, I'm tired, and my baby will be up in an hour to eat.