First of all, can I just give a huge birthday shout out to this wonderful lady?
That's my mom, or Grandma Z (or Gramz as my oldest calls her). She's super fun, super talented, super beautiful, and a fantastic mom, friend, and grandma. I owe her my love of Diet Coke, my knowledge and love of sewing, my appreciation for musicals, and lots of good memories. Happy Birthday Mom!
You guys. Seriously. I can't believe how many links we had this week! We are getting close to 500. 500! Wow! I had a great time last nite looking through them all. Love it!
Before I share some of the links that caught my eye, can I ask a question?
Would you prefer if I had two separate linky lists? One for food and one for everything else? Or should I leave it all as one? Too much of a hassle to have two? Or nice to have them separated?
Weigh in so I know for Monday!
Time for some showcasing!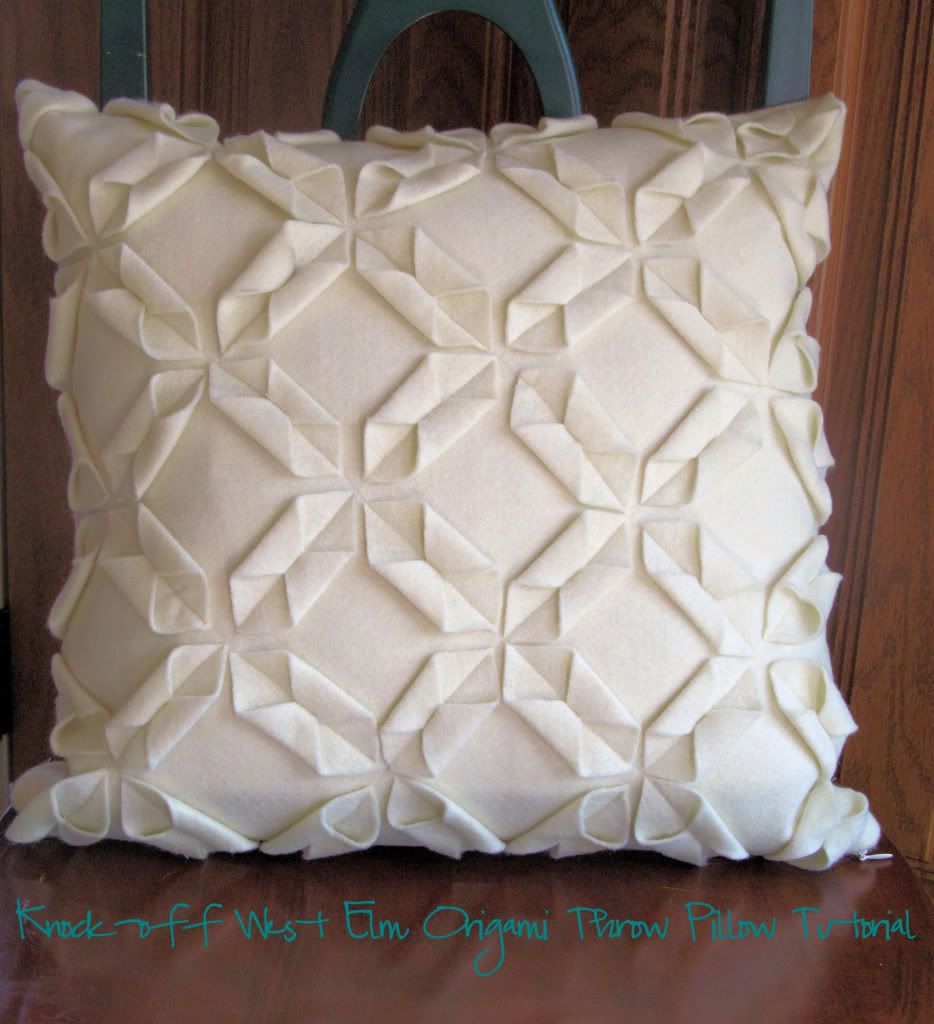 Be sure to grab a featured button if I showcased your idea today!
Before you head out to enjoy your weekend, please leave me a quick comment with what you think about my linky party question.
See you on Monday for another party!