This is a Sponsored post written by me on behalf of Triad Retail Media for SocialSpark. All opinions are 100% mine.
A lot of us are mommies. And those that aren't are probably going to be mommies someday.
Let's face it. Kids are messy. 
For instance, my two year old has a deep affection for lying on the ground. At the store. In the parking lot. At the park. Basically, any ground surface is fair game to her. And grounds, in general, are not the cleanest. 
Or we could talk about babies. Babies are messy! Eating baby food, blowouts - the sky's the limit for what a baby can do for a stain!
Whether it's babies, toddlers, kids, or grown ups, messy happens. Which means that stains happen. And that is where Shout® Trigger comes in
Shout® Trigger is a stain remover that comes in a convenient trigger bottle. What's easier than just spraying on your stain remover? No more scrubbing and rubbing; just spray the stain and let the powerful stain fighting ingredients do the rest! Total time saver, right?
Shout® Trigger has powerful enzymes that quickly penetrate stains and begin lifting them away. It works with all water temperatures, too! I don't know about you, but I have the toughest time trying to remember if I should be using hot or cold water to remove certain kinds of stains. This takes away that headache for me! 
Shout® Trigger is also safe for all colorfast washables. It's nice to use a product and not have to worry if it is going to affect your clothing in other ways!
I'm sure we could all find ways to benefit from using Shout® Trigger. I know I can't be the only one who has ever spilled some ketchup on her shirt. And seriously, I don't know how, but sometimes the Diet Coke just misses my mouth! 
So, if you've got a child who likes to play in the dirt,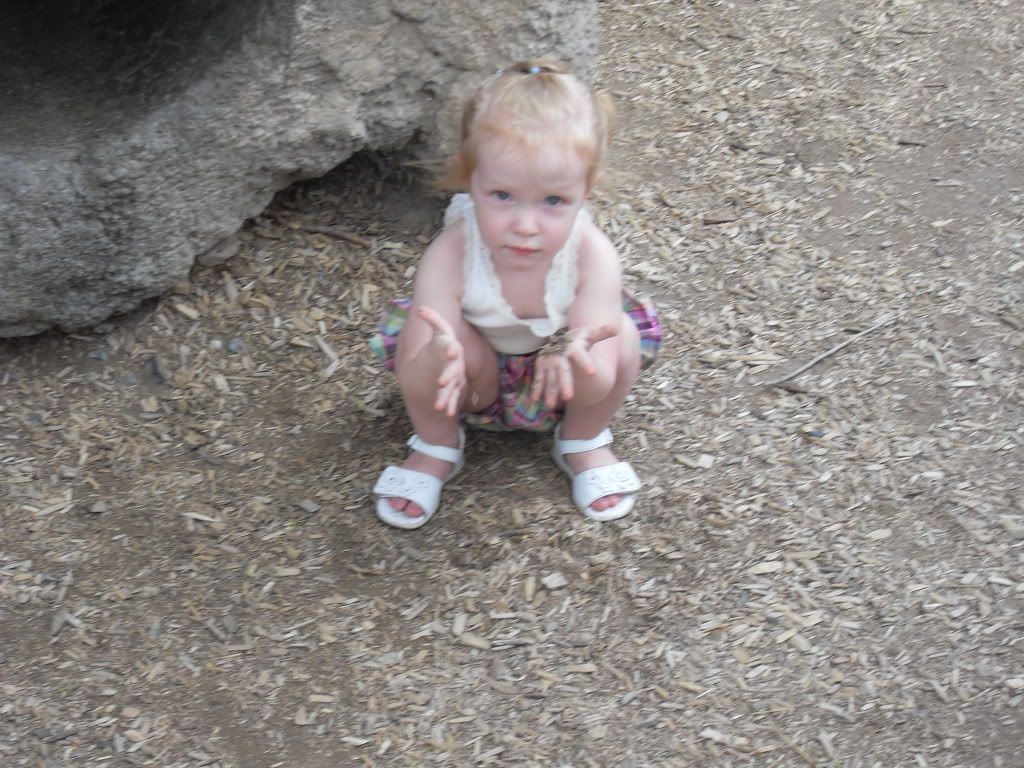 babies who are learning how to eat solids, 
kids who like to paint and color,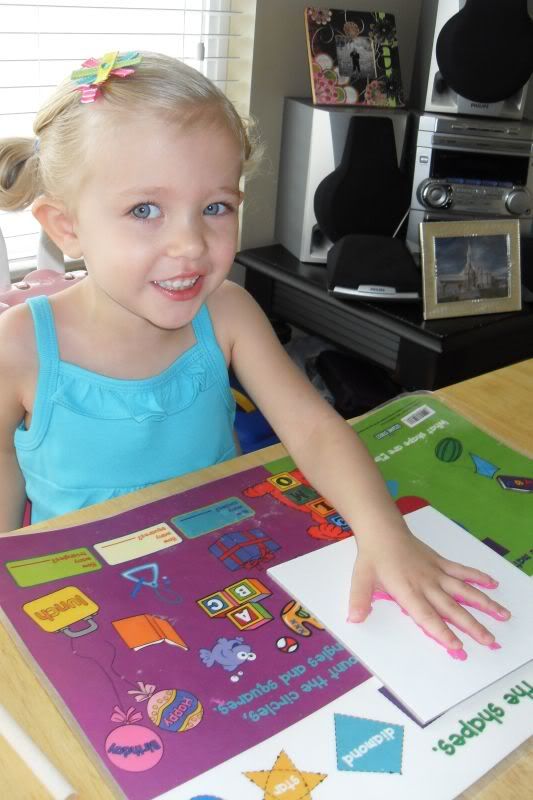 or just have messes that happen with everyday life, then Shout® Trigger is for you! Be sure to visit your local Wal-Mart to purchase some, and get stain-fighting!