Hi There Readers of Sumo's Sweet Stuff! My name is Polly and I am a co-author of a blog called,
Thriving Home
. (I'm the one of the left in the picture.) I'm so excited that Sumo is letting me share a little about our blog.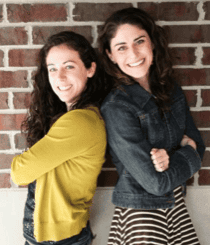 In a nutshell, Thriving Home is out taking baby steps to live well, eat well, create well, and parent well. We blog on all these topics and more in hopes that we can inspire other moms at home out there to do the same. Here is a little sampling of what you may find over at Thriving Home:
I'm always looking for thrifty, creative projects. Here are a few I've done in the past few months: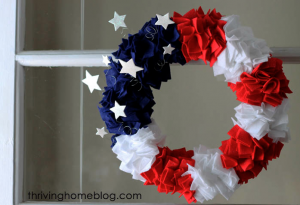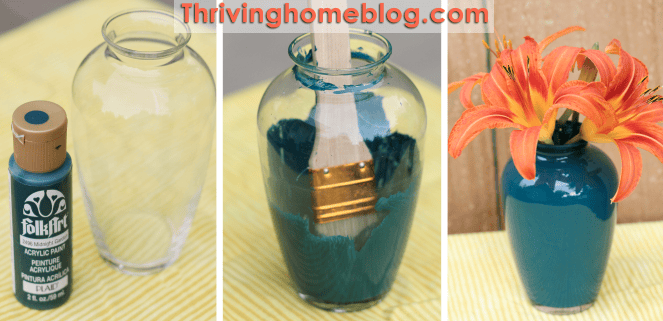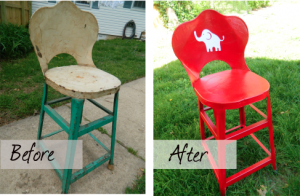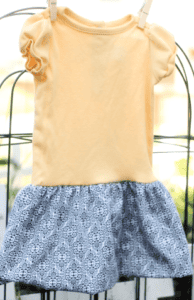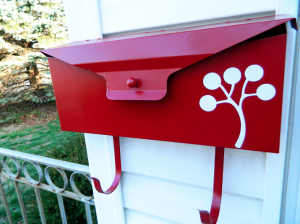 Other Popular Posts on Thriving Home:
Hopefully this gives you a taste of what we are about over at
Thriving Home
. If you want to know more about us, we'd love for you to swing by our "
About Us
" page for more information. Oh, and of course we have a
Facebook page
that you can check out. (Who doesn't these days?!) Hope to see you around Thriving Home in the future!