** GIVEAWAY CLOSED **

Dressing up is a popular past time at our house. We've got dresses, we've got shoes, we've got jewelry, we've got purses, we've got crowns. My girls love to dress up, pretend, and dance around in all of their goods.
One problem we've run into at our house is storage. Right now, we live in a two bedroom townhouse. One car garage. No basement or anything like that. Which means things are tight. So storing all of those dresses, purses, shoes, etc. can be a bit of a problem sometimes.
"I'm a SAHM to a feisty and energetic 4 year old daughter with baby #2 on the way (it's a boy this time!).
The inspiration for my shop came from my niece. I had my sister's family for Christmas last year and made a dress up for her 7 year old. I was lost on what to make for the 3 year old, since she isn't very girly. My sister mentioned that she liked to play dress up too, but she was always the animal friend, either the ladybug or butterfly. I knew that she would love other animal choices and that's how
Playtime Props
was born. My shop will be on maternity leave sometime in late August or early September but should be back up and running the beginning of October, so make sure to check back in the fall for some new additions, including Rapunzel and a bat!"
Playtime Props specializes in dress up headbands. Perfect for limited storage space and children who aren't into the whole body dress up. As you can tell, my girls had a great time playing with their headbands! My almost four year old chose a unicorn and a monster, which is so like her; totally girly one minute and growling like a tiger the next!
We were having so much fun with them that we got them out again the next day!
And we've gotten them out many times since! They are super fun, and very well made. They've held up completely with a three year old, two year old, and drooly baby handling them and playing with them, and aren't showing any signs of wear! These would make a perfect gift as well! There are so many options to choose from in
Playtime Props
.
Here are a few more of my faves: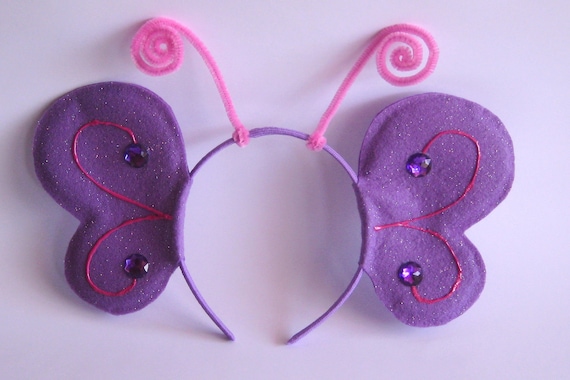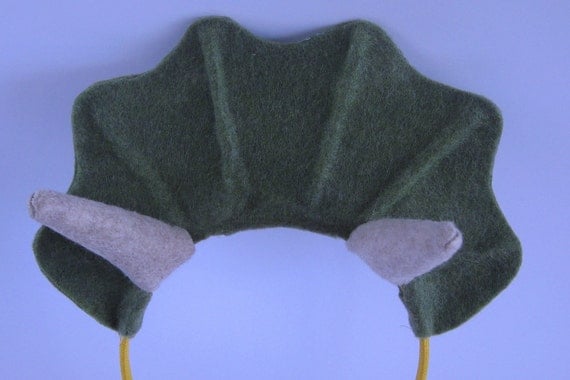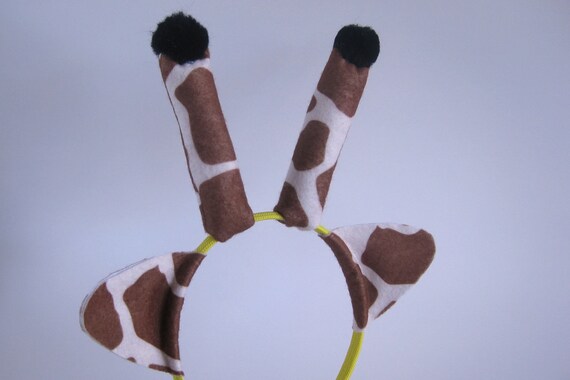 Ashley is super awesome and wants to giveaway two headbands from her
shop
! Score!
Just leave a comment telling me which two you would pick from
Playtime Props.
Easy, right?
For an extra entry, suggest a new headband idea in a separate comment.
This giveaway will run through Monday, August 6th at 11:59 p.m. MST. The winner will be announced on Tuesday, August 7th. It will be YOUR responsibility to check back and see if you've won.
Good luck!