This is a Sponsored post written by me on behalf of
NECTRESSE™Sweetener
for
SocialSpark
. All opinions are 100% mine.
In the past four years, I've had three kids. My baby is nine months old now. (I know!) I also really love sweets.
This is a problem.
Losing baby weight and loving sweets don't usually go hand in hand, right? Well, luckily I've got a solution to those two things:
NECTRESSE™Sweetener
.
NECTRESSE™Sweetener
is a 100% natural sweetener made from monk fruit extract. And the best part about this
sweetener
? It has zero calories! Zero! I know it sounds too good to be true, but I put it to the test.
I decided to give
NECTRESSE™Sweetener
a try in a little single serving dessert I found online
here
. It's a great option when you don't want to make a huge batch of cookies and have no self control (like me!) and when you're just craving something sweet and quick! I just swapped out the white sugar for
NECTRESSE™Sweetener
.
RECIPE
- 1.75 T butter
- 1 T brown sugar
- 1/8 t vanilla
- 1 egg yolk
- 1/4 c flour
- 2 T chips (I did one of chocolate and one of peanut butter)
Melt the butter in your dish. Add everything but your chips and stir to combine. Stir in your chips. Microwave for 50 seconds. Continue to microwave in 20-30 second increments until your cookie is done! Let it cool for a few minutes and then enjoy your treat!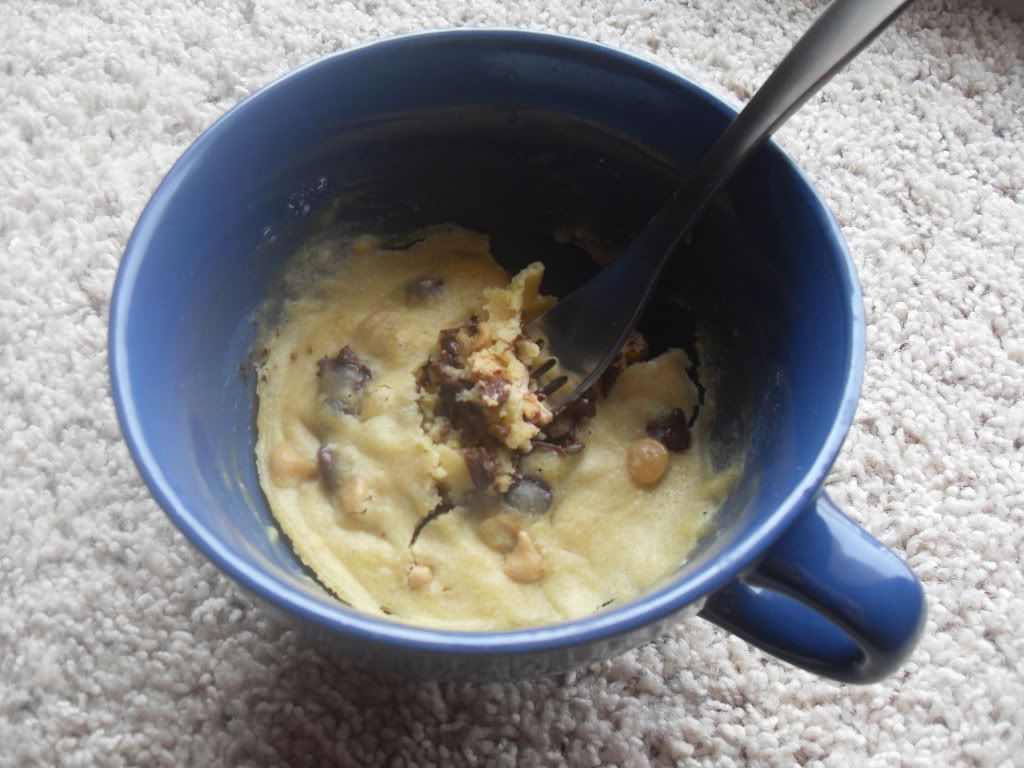 Seriously. A single serve treat that you can make in just a few minutes, and not feel guilty about? I have a feeling I might be making these every day now.
But you don't have to just take my word for it. Lisa Ling, a journalist, is the official spokesperson for
NECTRESSE™Sweetener
and shares her own testimonial in a video.
or in containers.
You can find it in most grocery stores and drug stores.