I love when I get to share my sponsors with you! There are so many amazing products and people out there, and I love that I get to help you find them!

Here is a little from Sarah in her own words:
"
Sarah Lyall Home
was a natural outgrowth of my blog Budget Friendly Decorating. I started my
blog almost a year ago when I moved to a new town house that was much bigger than my small
apartment and needed to start decorating it. As a doctoral student in psychology, I did not
have that much money to spend on my home therefore I had to be creative. I started thrifting,
sewing, refurbishing, and doing all manner of creating to give my home the look I wanted at a
price I could afford. Along the way, I started writing about my projects on my blog. I found it to
be a lot of fun to communicate with other DIYers.
One day as I was shopping on Etsy I decided that I would like to become a part of that
community as well. I decided to start with my sewing and did some pillows, but then I extended
my shop to include vintage home decor to. When I design, I love to combine relevant historical/
antique pieces with my modern day decor. I feel like having some vintage in the home serves to
tie the past and the present together.
Although my Etsy shop is new, I am not new to sewing or collecting vintage items. I have been
looking for fabulous vintage finds and sewing with my mom for a long time. I just love creating
and I feel like I can share my creativity through my blog and Etsy store."
I think we can all relate to Sarah and needing to be thrifty. And we can for sure relate to her need to be creative, right?
Let's take a little peek into her shop, shall we?
Would you believe that I have never had pillows on my couch? It's true (and embarrassing). Thank goodness for
Sarah Lyall Home
, now I've got tons of options to choose from – and you'll be amazed at how affordable her prices are!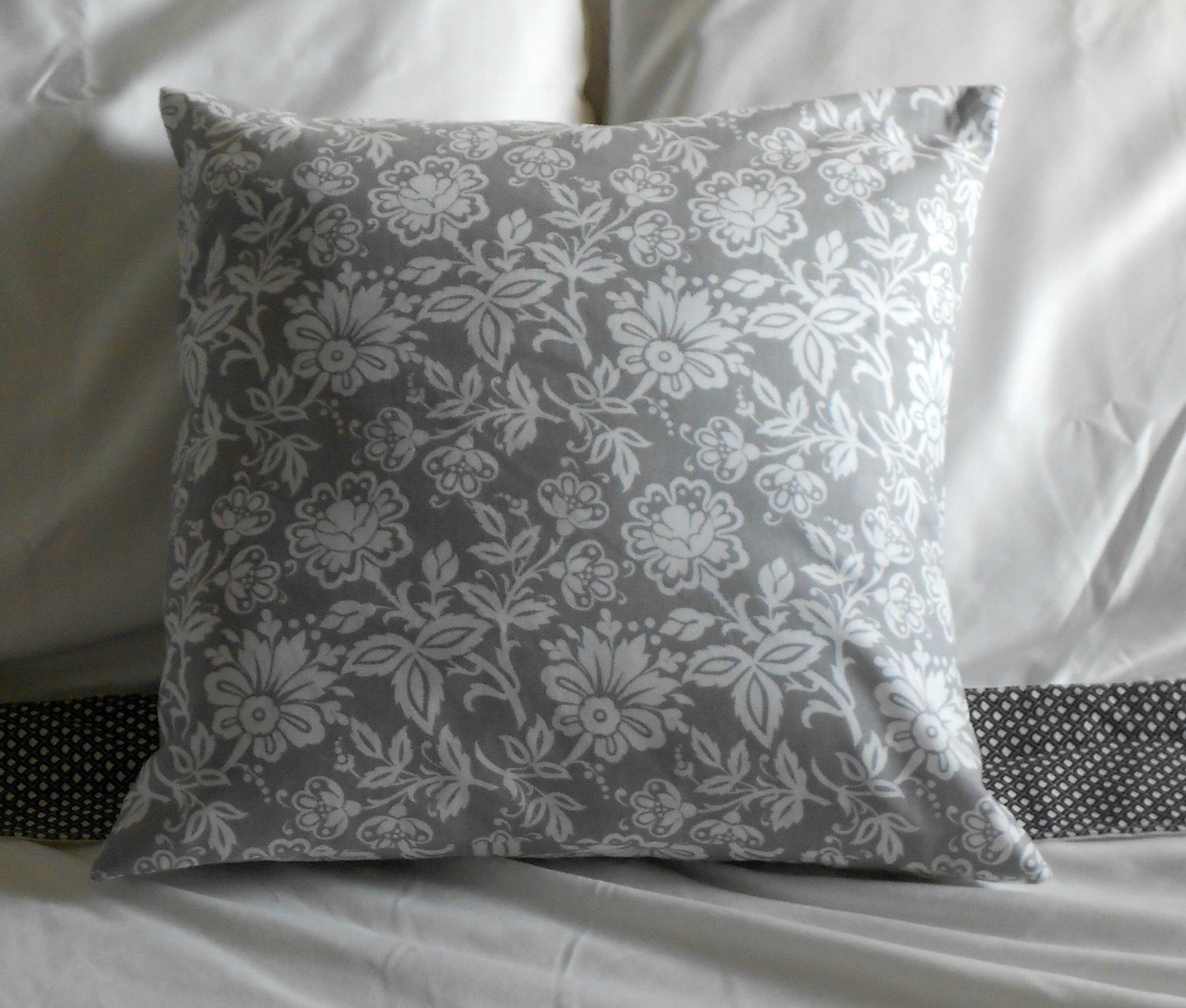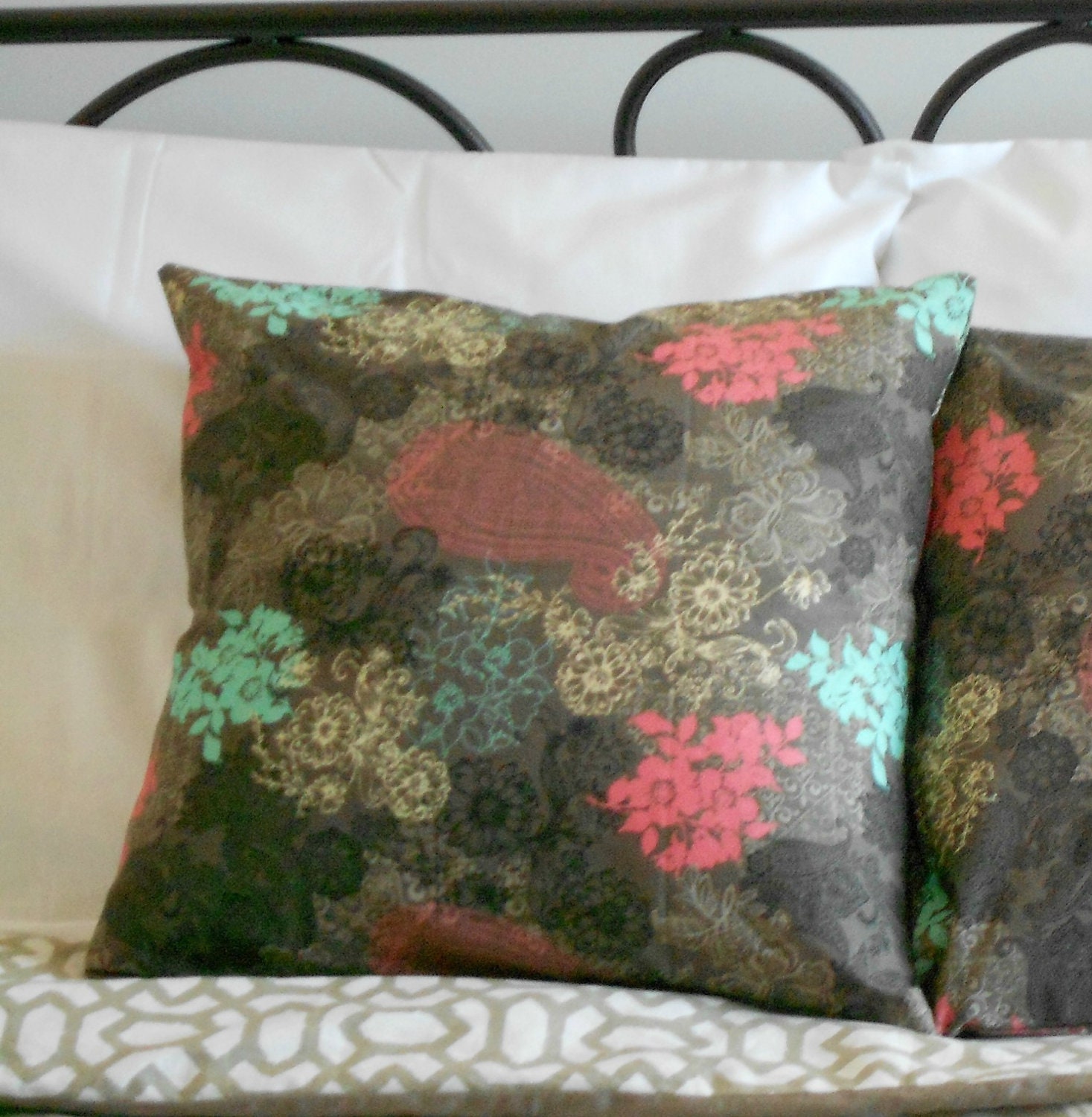 Sarah Lyall Home
doesn't just sell pillows. There are some fantastic vintage finds just waiting for a home.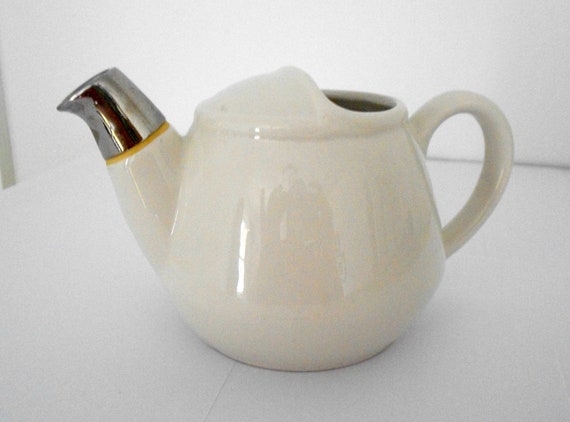 We can all use some sunny cheer in our homes. This
Yellow Wreath
is sure to do the trick!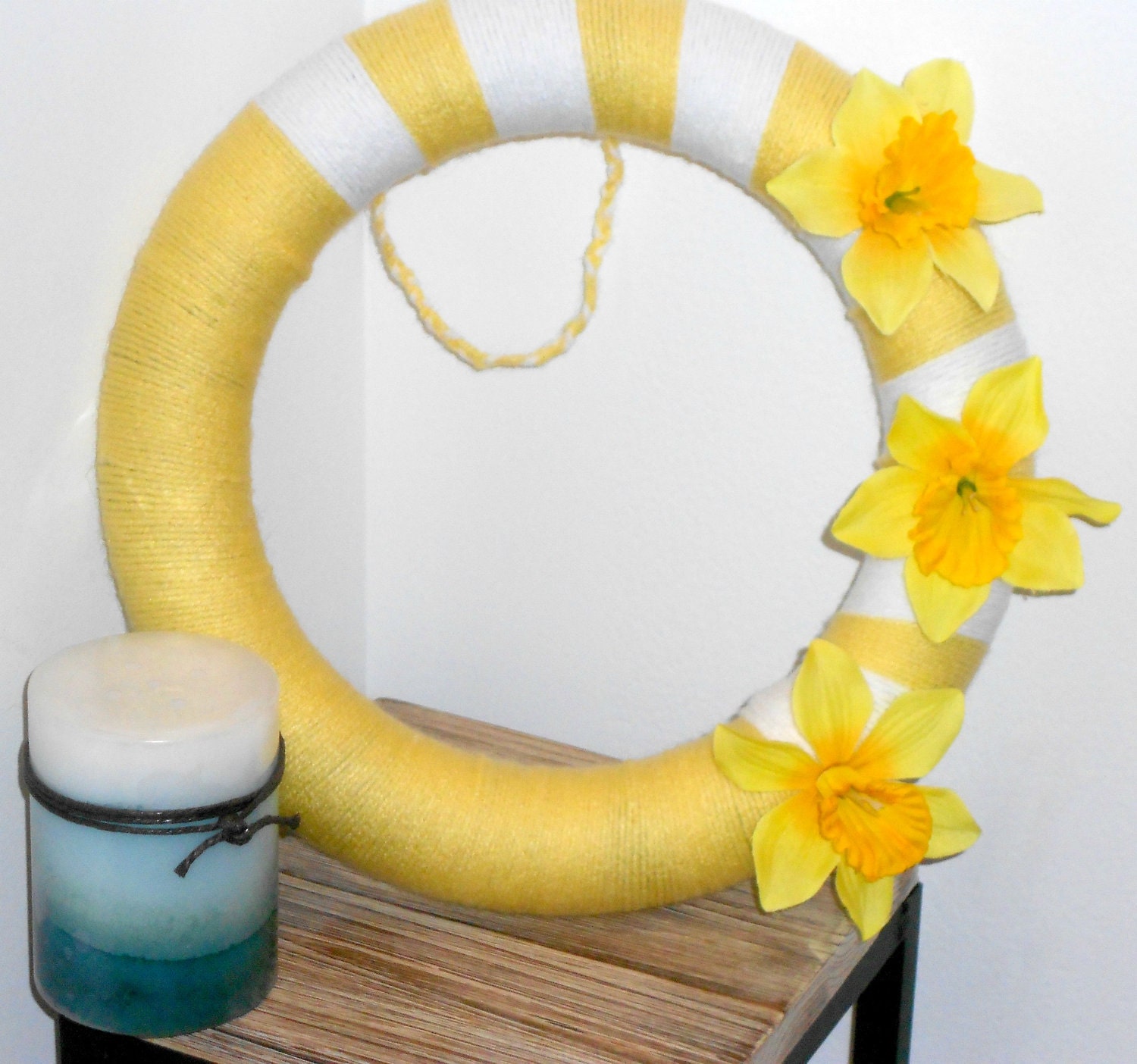 There are lots more beautiful items to see at
Sarah Lyall Home
, so get on over there and take a look around!
Use the code SSS15

to get 15% off your order!