It's officially November now, which means that Christmas is NEXT MONTH.
I'm sure some of you have already started shopping, but I'm sure a lot of us are needing to get started! The perfect place to find some great gifts for the people in your life is a boutique happening tomorrow, here in West Jordan where I live.
My talented sister in law is selling at this boutique, which is how I happened to be in the know about it. There are going to be some fantastic items up for grabs.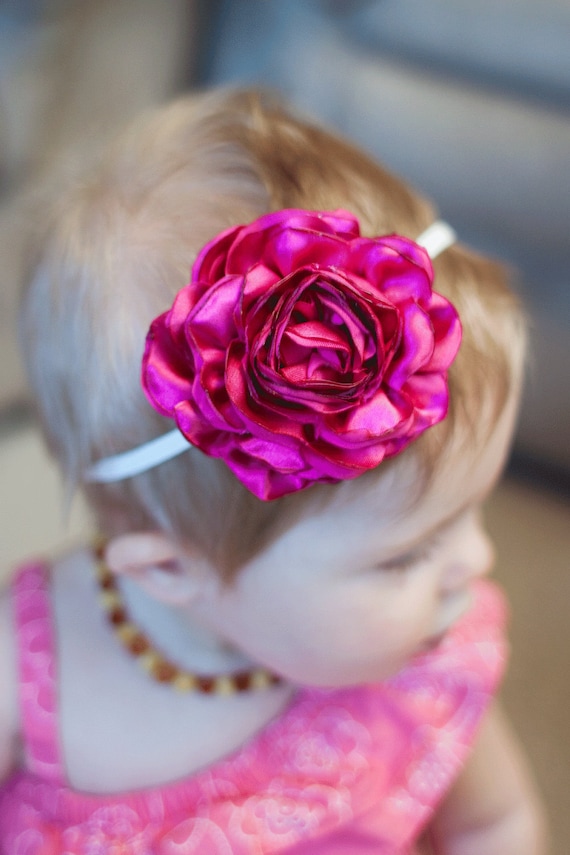 and will also have displays of custom items you can order from her. She makes these lovely jute wrapped letters (and can make interchangeable flower clusters if you want!),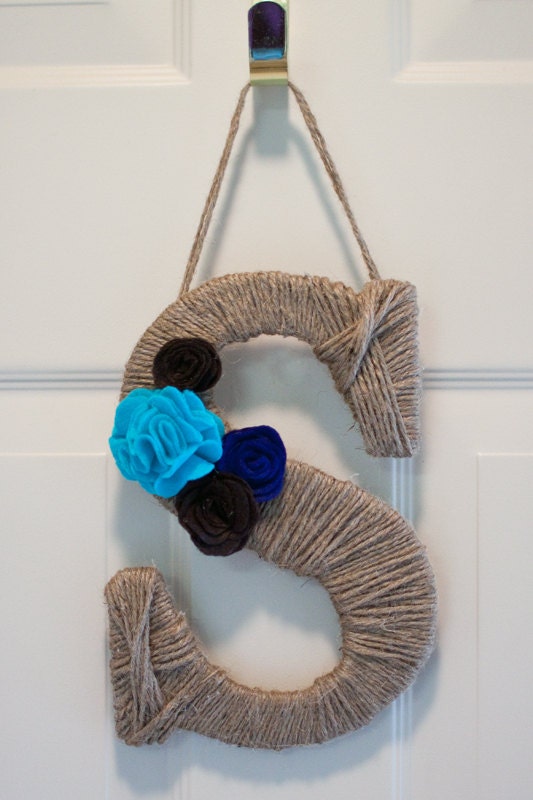 custom invites (this is the one she made for my oldest's birthday in September),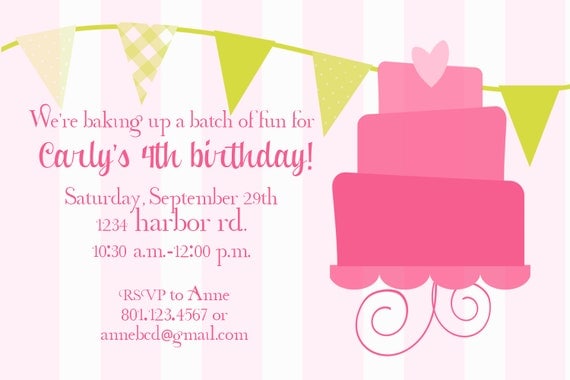 and prints for your home, among other things!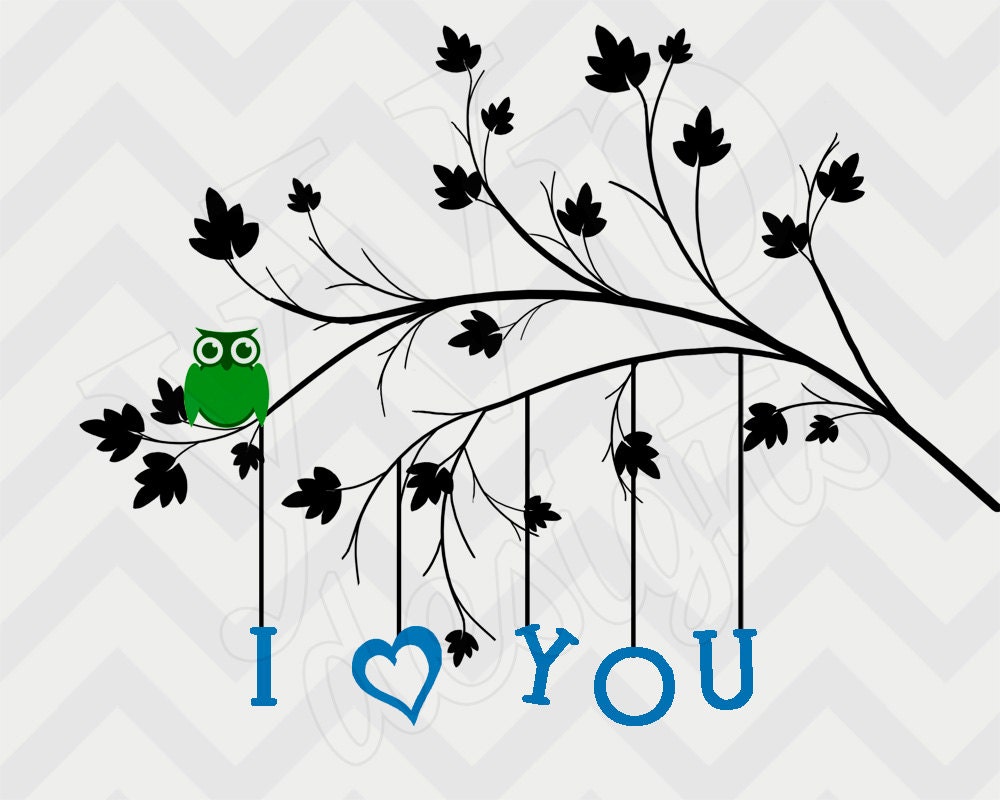 There will be Paparazzi jewelry there, along with other vendors selling items like these adorable LaLa Loopsy hats (my girls need them!)
and baby shoes.
Lots to choose from AND support handmade. Win win!
Vendors will be doing their own payments separately, so while some will accept credit cards, you'll probably want to bring some cash just to be safe!
Will I see you there?