I am a lover of jewelry. This you all know.
I love to make it. I love to buy it. I love to wear it.
One thing that makes me super happy in my new house is my jewelry display in my bedroom. I love having it all there, super accessible to me.
It's the little things, folks.
So when Amy from
Amula Designs
contacted me about becoming a sponsor, there was only one answer: YES!
Not only are Amy's designs beautiful, they are also super affordable!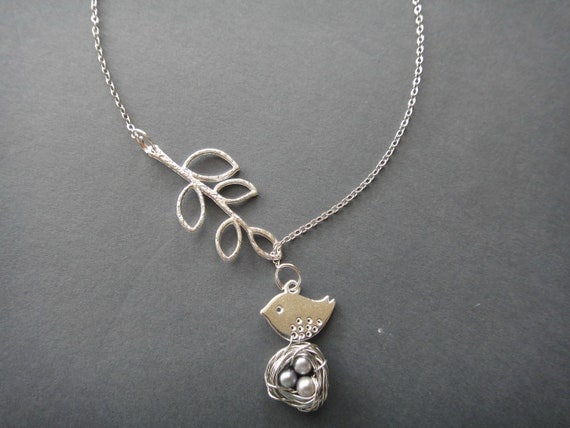 I've always loved the bird's nests, and I especially love the mama bird sitting on her three eggs! Perfect for me and my little birdies!
The necklace is beautifully made. It is sweet and dainty, and I love how it looks on. I've always wanted a lariat necklace, and I love the combination of the branch and the bird and nest.
Amula Designs
offers a wide selection of beautiful jewelry. Let me give you a little sampling.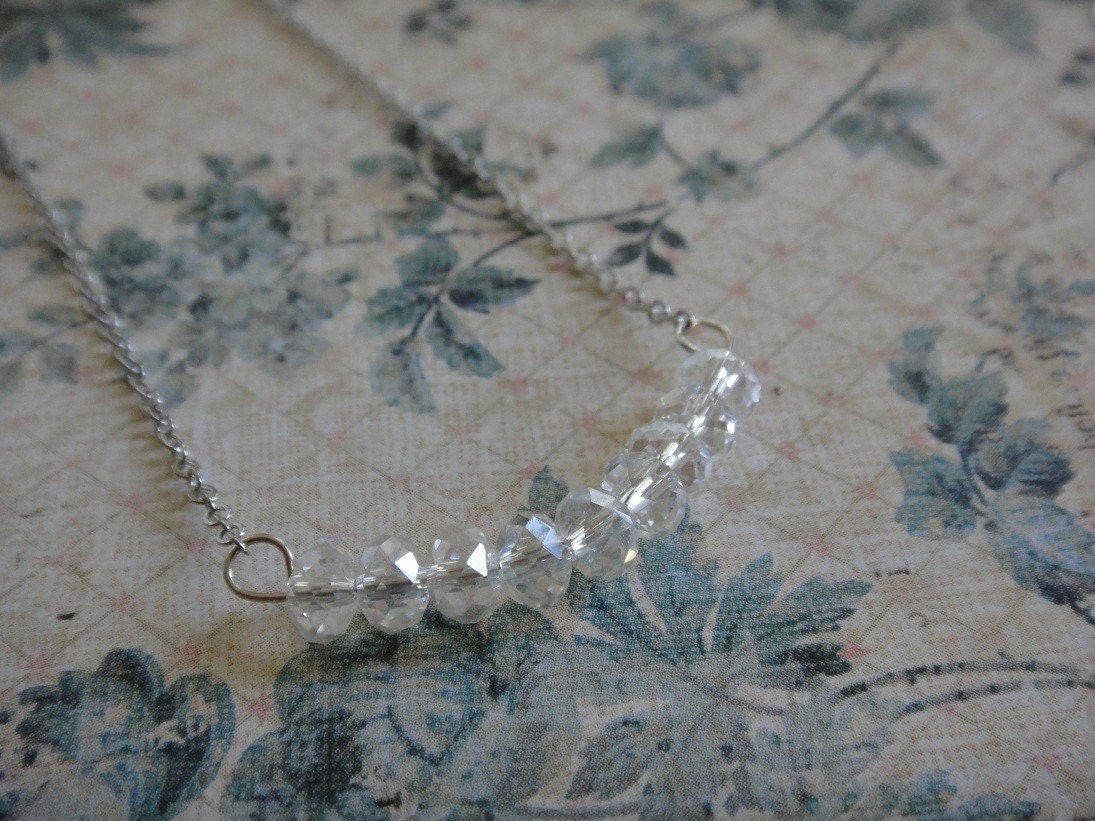 I've always loved this funky
octopus charm
. It's just fun and quirky!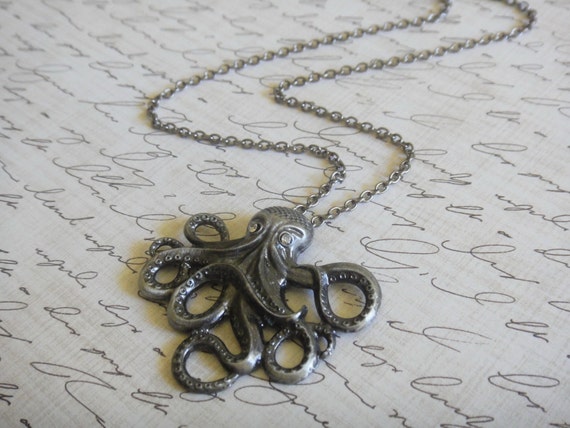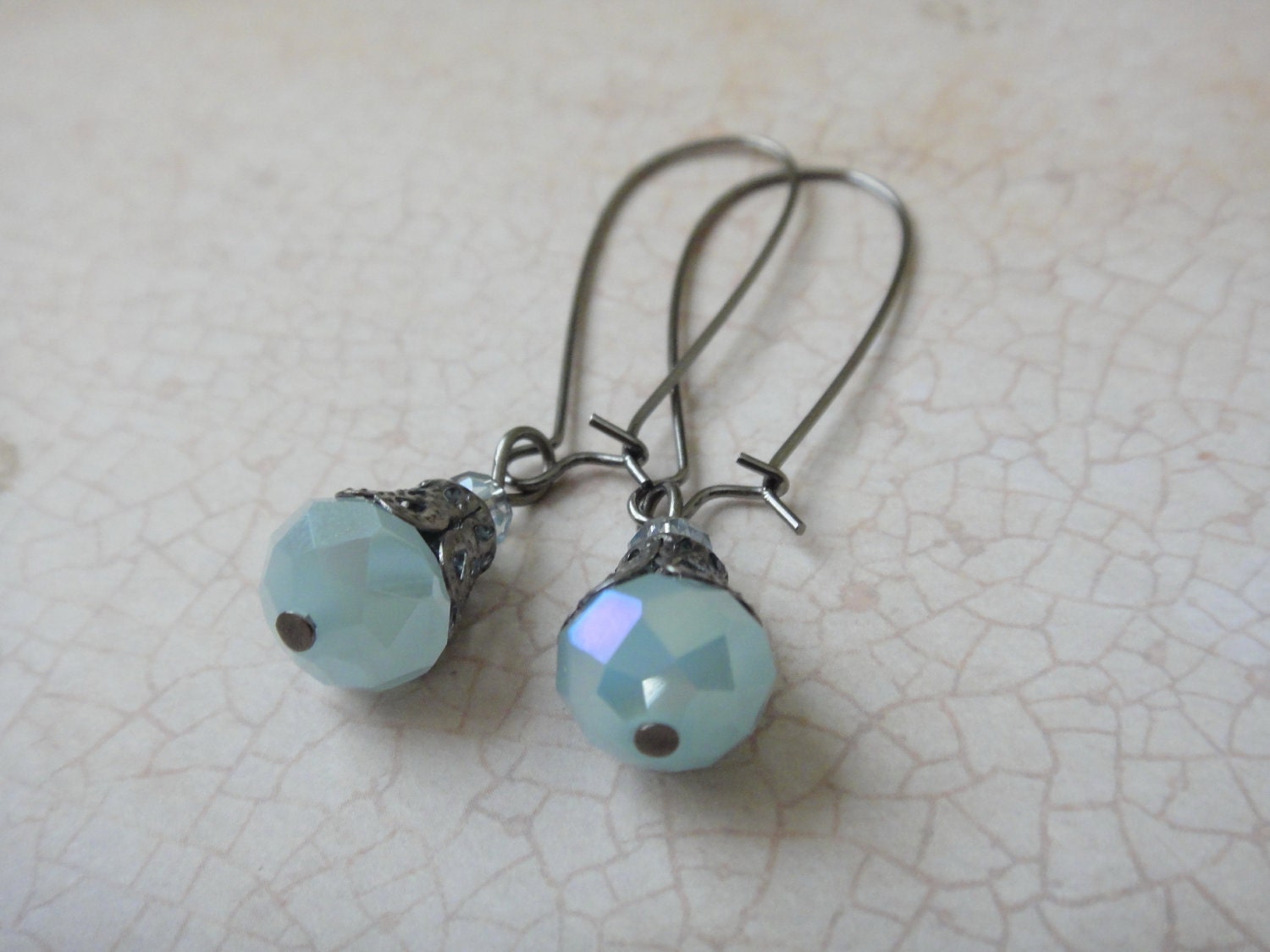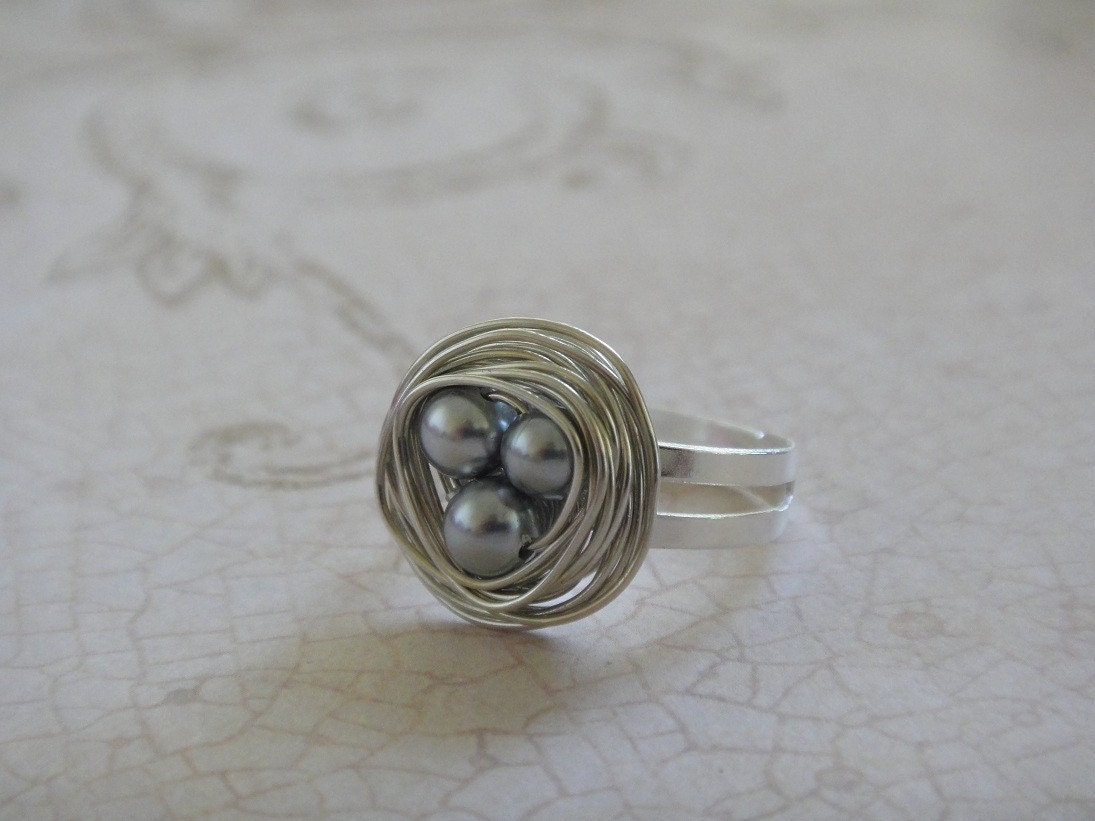 How would you like to win a $20 gift certificate to
Amula Designs
?
Go ahead and use the Rafflecopter widget below to enter!
Good luck!
** Disclaimer: I was provided with a necklace for review but my feelings about it are my own; I'm thrilled it's part of my jewelry collection now!
a Rafflecopter giveaway