Happy Sunday!
Did you all have a good weekend?
I sure hope so.
I have to admit, last week and a lot of this weekend was not the greatest. My poor little family has been so sick with the pukies, then pink eye, and now colds. Which I have now as well, and I kind of hit my breaking point this weekend! Hoping this week goes a little better, I really want to enjoy December with my kiddos and without being sick!
Anyway, I've got a couple of reminders for you to start off with today.
First of all, I'm still looking for contributors for my blog! I've really enjoyed reading through the emails I've received so far! If you think you might be interested in this, you've got until this Friday to email me. You can go to the
post here
to read more details.
Also, you may have missed the little giveaway I put up over the weekend. It's another great one if you're looking to get your Christmas cards done soon! $50 to Shutterfly! Go
here
to enter!
Now let's get down to business!
The most viewed link from last week's party was: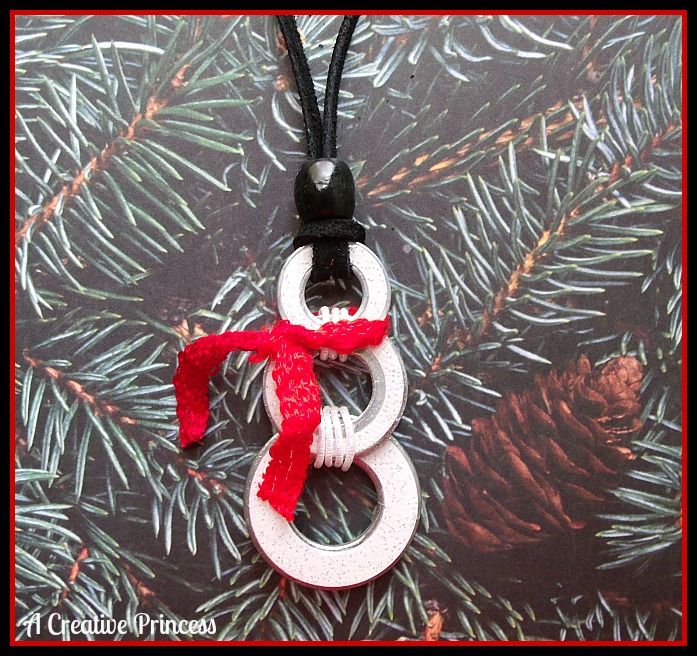 Have fun linking up, and be sure to visit some of the other fantastic ideas shared!