I know I've already said it, but I just want to emphasize. Amazing deal!
I am so excited to make this
Goodship Dress
for my girls. I love everything about it!
This
Madeline dress
is also so sweet. I love the bows on the shoulers!
And this
Scirocco Dress
. I have no words. I must make three of them immediately!
I am on the hunt for some adorable knit to make some of these
Banyan tunics
for my girls. I think they will look darling paired with some leggings this summer!
I'm definitely going to need some more knit to whip up some of these
Alex & Anna summer PJ's
for my girls for the summer.
And maybe you wanna make something for yourself? How about the
Commuter Cowl
?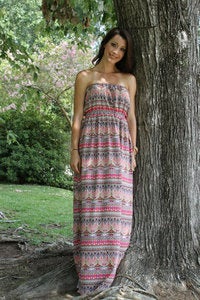 Okay, I could go on and on, but I just wanted to let you see a small part of what you would be purchasing if you choose to
buy the bundle
.
The sale ends at midnight EST tonite, so don't wait!
Grab your bundle
before it's too late!