If you're anything like me, you've been busy working on some spring and summer sewing for the little ladies in your life. My list is never ending, so I figured I would share some of my past projects with you and hopefully make your list never ending with me. Nice, right?
Feel free to click over to any of these to pin them if you like!
And I've got a couple of great – and simple – sewing patterns for sale in my etsy shop!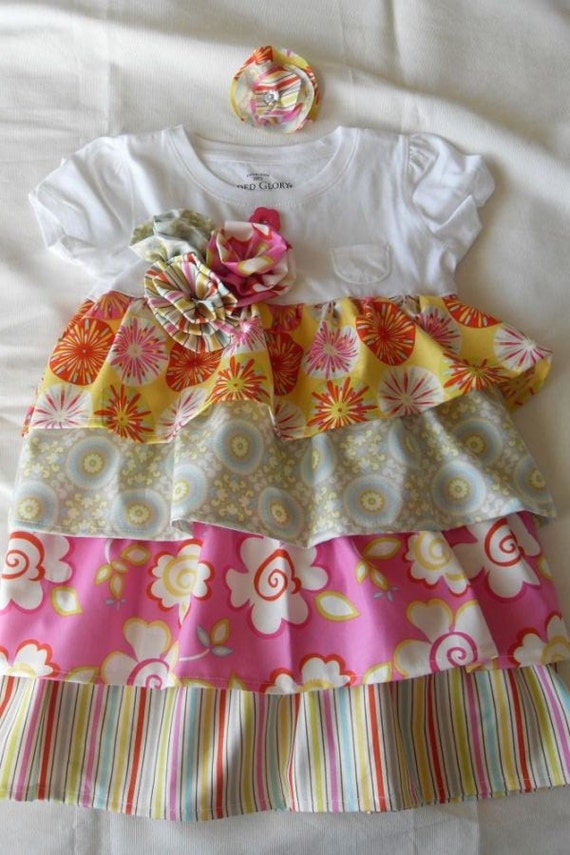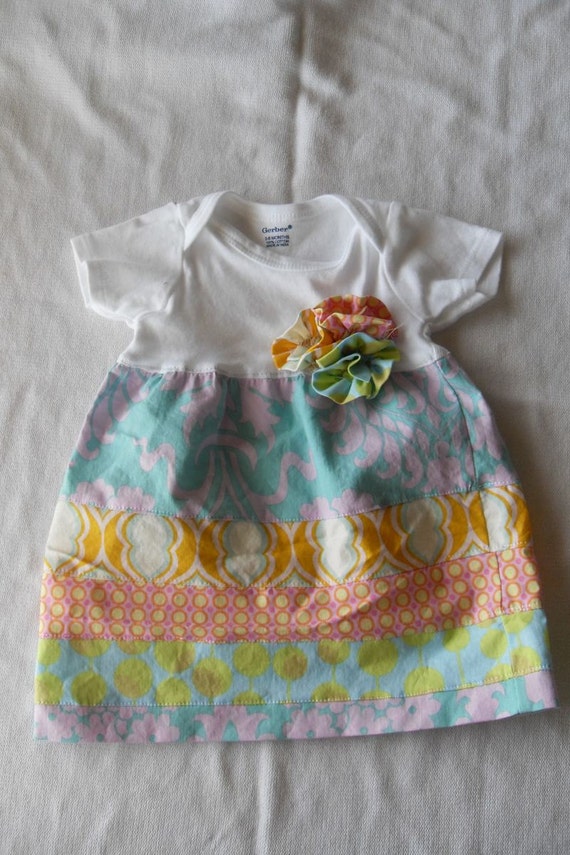 Happy Sewing!