Sewing is kind of my thing. You all know that. And that means that I am constantly on the hunt for new patterns. When you've got three girls, it keeps your sewing life pretty busy, right?
I am excited today to introduce you to a pattern shop called
Kikoi Patterns
– run by Susan.
Here's a little bit about Susan to get us started.
"Hi there,
I'm Susan, a designer, illustrator, pilates lover & proud mom.
I consider myself to be extremely fortunate, because my job, such as it is, simply entails doing what I love.
I'm lucky enough to work with an amazing team of designers and developers on making and constructing sewing patterns.
Please don't hesitate to contact me if you have any questions regarding the sewing."
Isn't she lovely?
Her patterns follow suite; they are just as lovely, too.
Let me highlight a few of my favorites.
This
Retro Shirt Pattern
is on my short list of things to sew; my girls MUST have these for the rest of the summer months.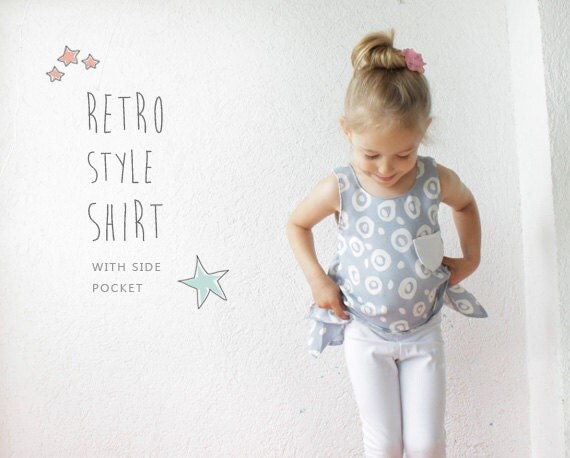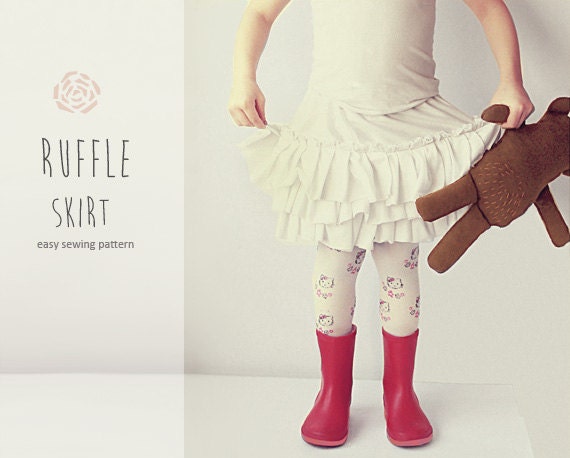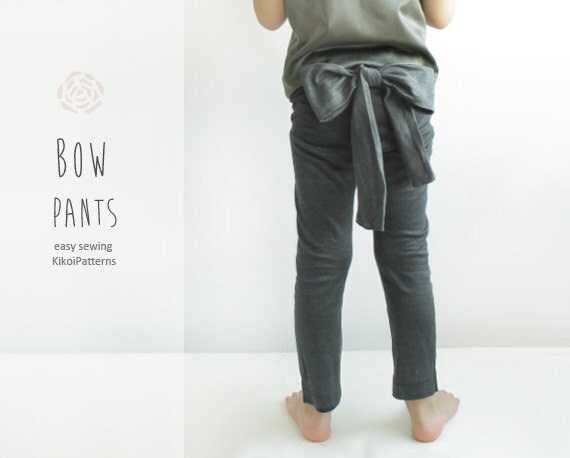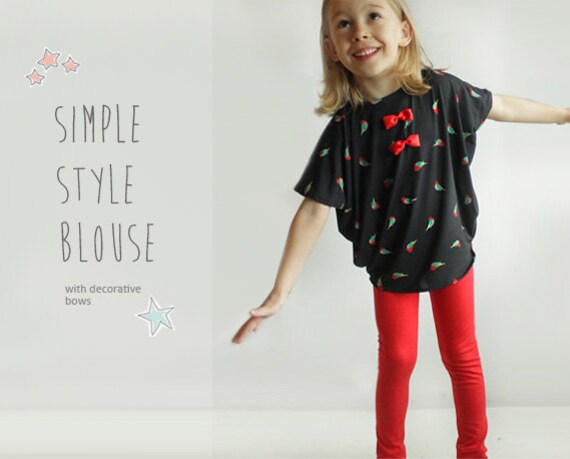 I am pretty sure that I could highlight ever pattern from
Kikoi Patterns
, but I'm going to let you go enjoy the loveliness on your own.
Susan has graciously offered up FIVE patterns to one lucky winner!
All you have to do to enter is pin your favorite pattern from
Kikoi Patterns
, and then comment back here with a link to your pin and which pattern you picked. Easy!
I'll pick a winner one week from today, and announce the winner on Tuesday, July 9th!
Good luck!