This post is part of a social shopper marketing insight campaign with Pollinate Media Group® and Huggies, but all my opinions are my own. #HuggiesSlipOn #pmedia
http://cmp.ly/3/8vNxcO
Meet Harper. 20 months old, cutest dimple around, tiny ball of energy. But don't let her cuteness deceive you; this one is a handful these days!


Let me give you a little sneak peek into how my one year old is behaving these days.
Yeah. She is pretty much crazy. Constantly on the go would probably be the best phrase to describe her. One of Harper's favorite things to do at the moment is run away and be chased. She thinks it is absolutely hilarious to run in the opposite direction when you are trying to get her to come to you. Not so funny in parking lots! She also really enjoys some good laps around our kitchen island.


So I'm sure you can imagine how diaper changes go. They usually involve a chase, just to get her up on to the changing table,


followed by thrashing,


and rolling around,


all while giggling hysterically,


and me finally having to basically pin her down the best I can with one hand/arm while I do the diaper change with the other. Hey, as moms, we know all about multi tasking, right?
These are much easier to slip on my thrashing, rolling baby than attempting to get a diaper wrapped around her sides in a way that is comfortable. And not only that, they are super simple to take off! These diapers come with tabs on the sides, which you can just un-do, and then roll the diaper up easily. I love how the tabs help keep dirty diapers rolled up. (Hey, it's the little things!)


These diapers are a great fit for Harper. As I've demonstrated, she is busy and active, and these stay in place and absorb great, which leaves her free to climb my oven,
What a monkey!


We were able to pick up our Huggies Slip On Diapers are our favorite store, Target. Or as my girls lovingly call it, the popcorn store. There is a great coupon to use right now for $2 off your own pack of Huggies Slip On Diapers! That's a great coupon!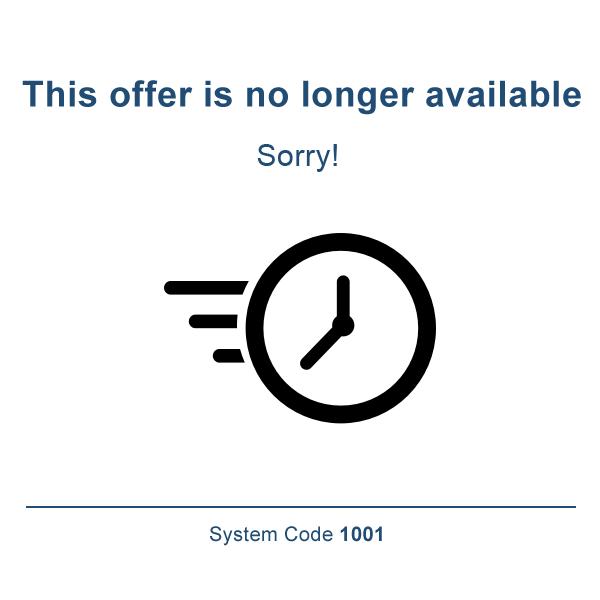 Lucky me, I get to give away a $25 Target gift card to one of you! Go ahead and use the Rafflecopter widget below to enter. Be sure to read the question I want you to answer when you leave a comment! Open to US residents only.



a Rafflecopter giveaway