Happy Sunday!
How has your weekend been?
Ours has been full of birthday parties and fun! My two oldest girls got to go to their little friend's birthday party yesterday morning. The little girls all dressed up, and got to have their hair, makeup, and nails done at a local beauty school. It might have been the cutest thing ever. My oldest, Reece, who is definitely a girly girl, was very clear with her stylist about what she wanted ("I want my hair long and curly") and even requested hair chalk, which then all of the other girls had to have as well. I think she would have stayed there all day! The dolled up little ladies got to go to Cheesecake Factory for cheesecake and presents aftewards. It was seriously darling, and so much fun. I don't know how I'm going to compare when it's Reece's birthday in a few months!
Anyway, enough rambling from me. Let's get this party going!
Here is the most viewed link from last week's party: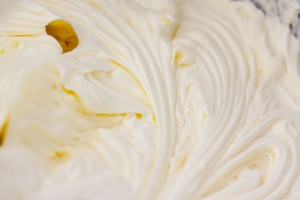 Now go ahead and show me what you've been working on!
And remember - if you want to have the chance for your link up to get chosen for Showcase Saturday, you've got to link back here in your post!
Get your link on!