Happy Sunday!
Have you had a nice weekend?
Ours was just busy and fun! We decided to take our oldest - Reece - to the local amusement park (Lagoon) yesterday. I had been feeling a bit guilty about leaving Remi and Harper behind, but I ended up being glad that we did. Remi is a very cautious girl and would not have gone on any rides. It would have just been a hot, miserable day for her. And Harper is not even two, so we just decided they might have more fun staying home with their Granny then being dragged around in the heat. It was actually really fun to spend that one on one time with Reece, and be able to just do everything we wanted to. She was in heaven! It was a super fun day, but we closed the park down and we are all pretty tired today. Worth it! Now to figure out a special activity to take the others on. That one on one time was great, and I want to do it more with my girls now! Do you do that with your kids?
Anyway, whatever you did, I hope you had a nice time. Let's get to the most viewed link from last week's party.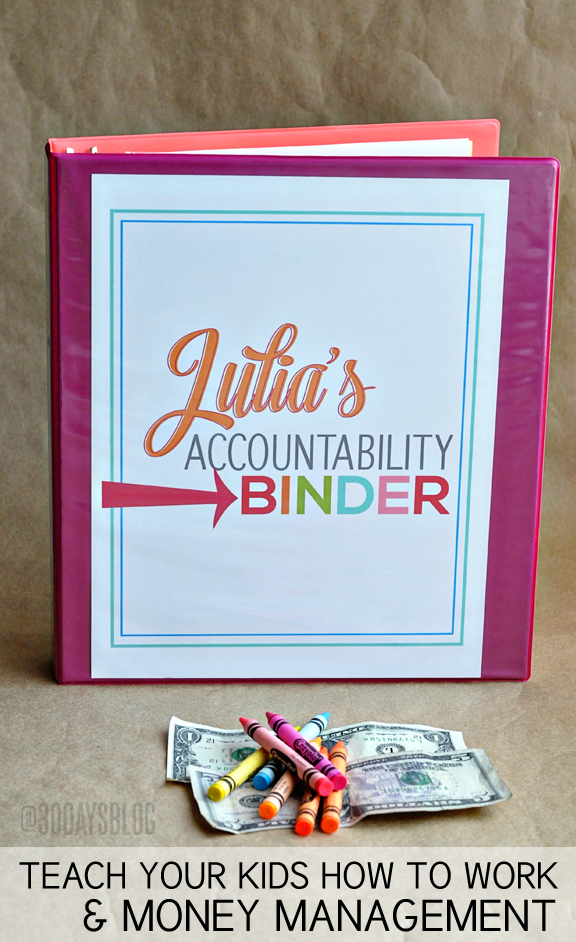 I can't wait to see what you've been working on! I'll be choosing features later in the week, so make sure you are linking back here so that I can pick you!
Get your link on!