One of the things I love most about blogging are the opportunities to get together with other bloggers. It is so fun to be around all of these other amazingly talented women and rub shoulders with them. A couple of weeks ago, I had the opportunity to attend the Blogger's Night Out at
Gardner Village
. It was put on by
My Craft Channel
.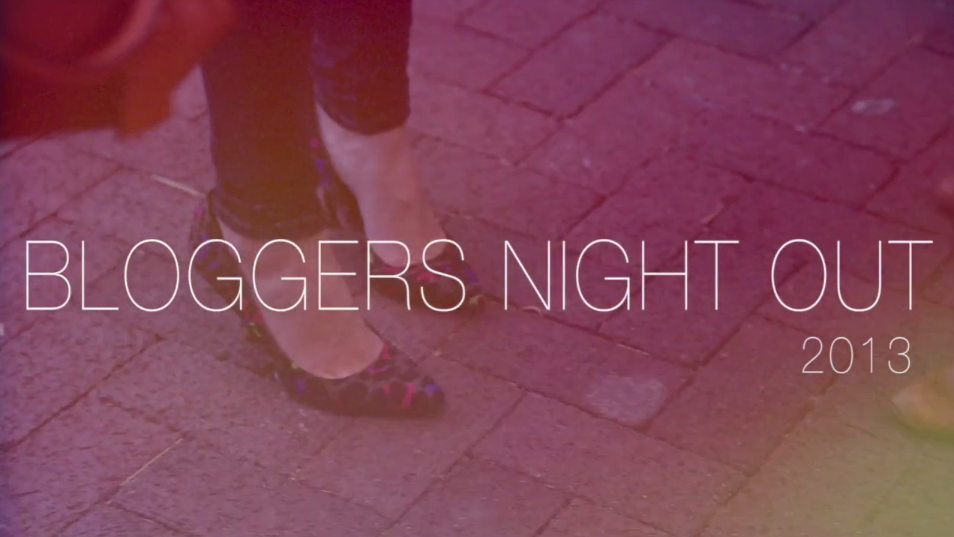 I went with my friend Amanda from
The Contractor Chronicles
, and when we first got there we were able to grab some appetizers and then sit and chat with all of our blogger friends as they came in.
The first event of the evening was listen to renowned folk artist,
Eric Dowdle
, speak. He was releasing a new puzzle for Witchfest at Gardner Village, and we were lucky enough to get a signed copy in our swag bags. Score!
He was funny, and insightful, and it was interesting to learn more about the path he took to get to where he is today. Once he was through talking, we were released to do some shopping! I absolutely love
Gardner Village
. My girls and I go there often. We love seeing the witches out and about at Halloween time. The candy store (
Sweet Afton's
) is obviously a favorite of my girls; they give out free fudge samples! Plus, they have a fabric store (
Pine Needles
) and a bead store (
The Bead Farm
), so basically it is a test of willpower for me to not spend money any time I go there.
(Which if you're wondering, my will power did not win out this particular evening; I bought some fabric that I've been eyeing, and you'll get to see it in a post soon!)
We shopped around with our friend Kara, from
Creations by Kara
, and made good use of the coupons that were in our swag bags.
After doing some shopping and wandering, we headed back to gather with the other bloggers. There were tons of giveaways, given away by Lucinda the Witch. And I even won something! My husband and I will be enjoying a lovely date night out to
Archibald's
thanks to this fun event. Lucky us!
I didn't take a ton of pictures this nite, but that was only because I was just too busy having fun! I did manage to sneak in a few with my friend Heidi from
Honeybear Lane
.
And we couldn't pass up the opportunity to get a picture with Lucinda, who is hilarious by the way. (Excuse the poor lighting!)
If you want to watch a video from the night, go ahead and take a peek. It was a fantastic time, filled with lots of fun and laughter. A HUGE thank you to
Gardner Village
and
My Craft Channel
for making it happen! And if you're local, head on down to Gardner Village to enjoy the festivities!