** I am an affiliate for the Sew Fab Sale, and earn a commission on each sale made from my site.
I am seriously loving all of the fabulous patterns featured in this year's
Sew Fab Pattern Sale
. There are plenty for boys, girls, and women alike! Even though I haven't had a chance to sew up some more things to share with you, I still wanted to feature some of the other amazing patterns that are a part of this sale.
The Bimaa Sweater has been a favorite among the other designers. This looks so comfortable! I have a pile of knit just waiting for me to make some of these for my girls. I am really loving the cowl option.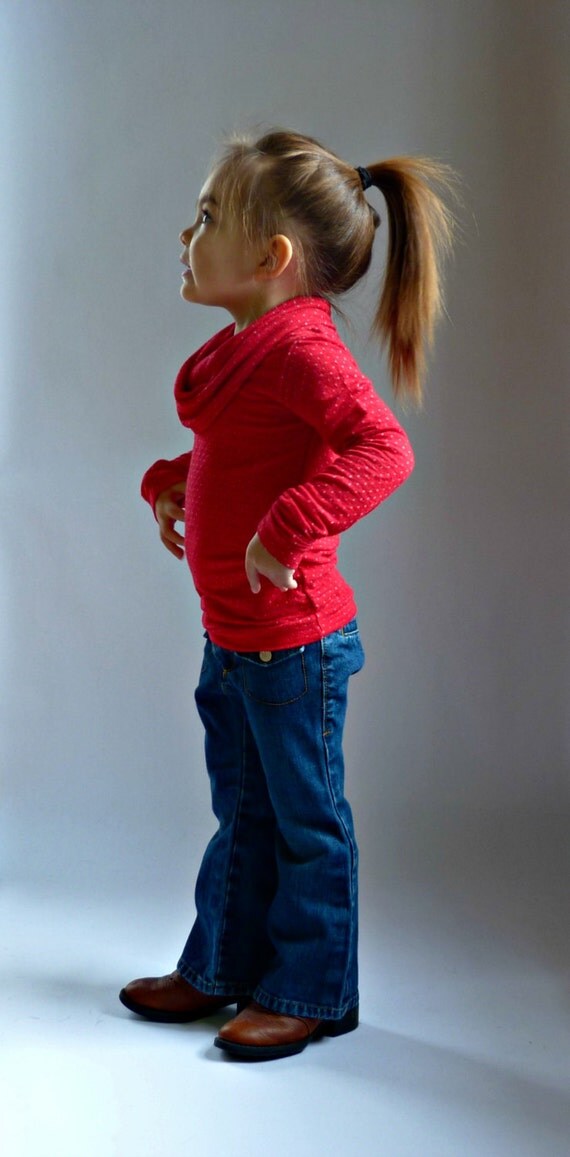 The Greenpoint Cardigan is another great pattern for the changing of seasons. I love to layer up my girls, and cardigans are the perfect thing for that!
The Fancy Pants Leggings would also be a great addition to my girls' wardrobes. I love leggings in the fall and winter; they are perfect to wear with boots, and of course, comfortable!
I also want to try the Zermatt Bow Swing Coat. I like to have a nicer coat for my girls to wear to church, but this is also great for casual outings as well.
Sewing for myself is something I rarely do, and I think it's time to change that. This Infinity Sweater is only exclusively available through the
Sew Fab Pattern Bundle
. I would love to whip up one of these for myself!
And of course, there are some patterns in the bundle that aren't garments. My girls would love this Car Roll Up and Play Mat,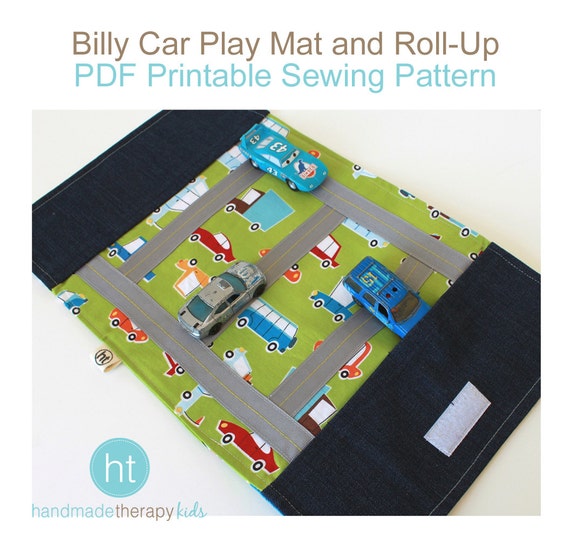 Or an Owl Backpack!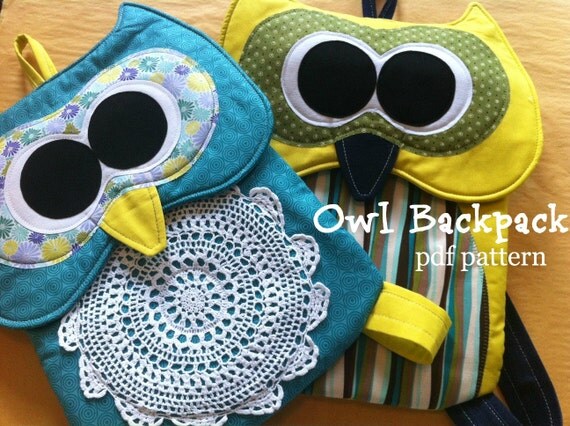 I'm still just scratching the surface of the amazing patterns that are included in this bundle. I love being able to support the other designers in this sale, and hope that you do, too! Seriously, 26 patterns for $30? That is unheard of!