** This post contains affiliate links.
Today is the last full day of the
Sew Fab Pattern Sale
! It ends tomorrow morning at 8 AM EST. I was hoping to sew up some more items to share with you over the weekend, but ended up at the doctor with an infection and that kinda put a damper on my weekend.
Just in case you are still unsure about whether you should purchase this fabulous bundle, let me showcase a few more patterns for you.
I would love to make my girls some of these Sadie Grace Nightgowns. Maybe Christmas jammies?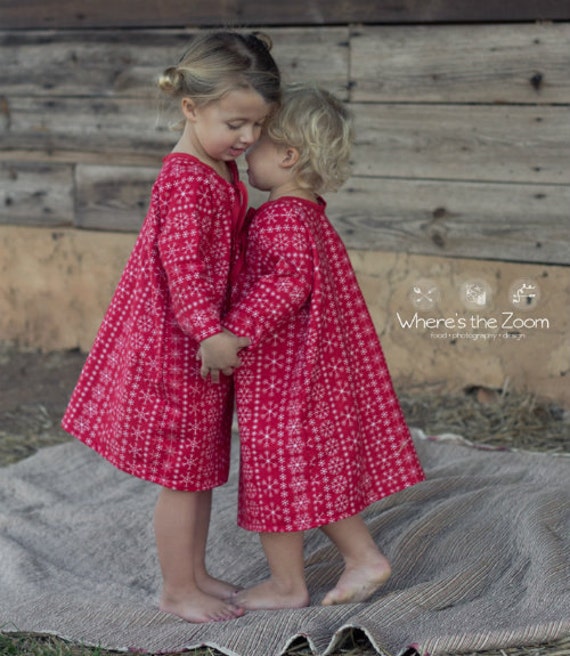 This Tumble Tee can be a dress or a shirt; I love a pattern with options!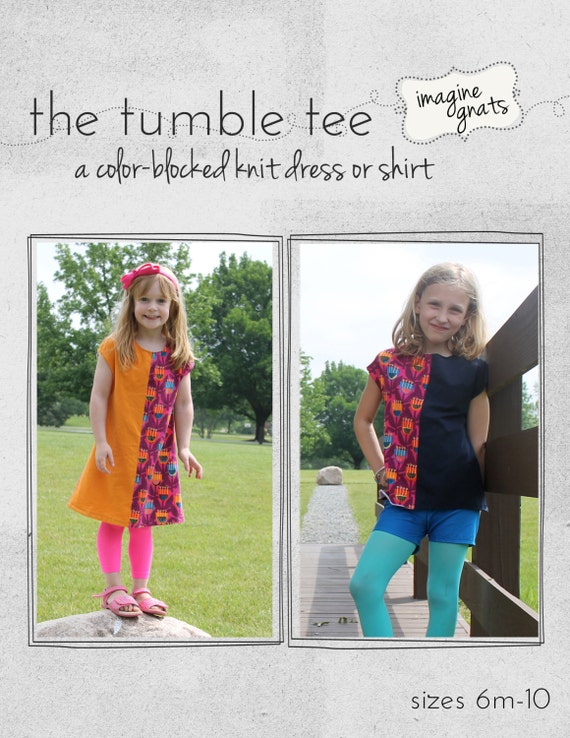 This Nituna Jacket is just adorable!
If I had a boy, I'd be sure to sew him up this Ethan Shirt. I love how the cuffs are different!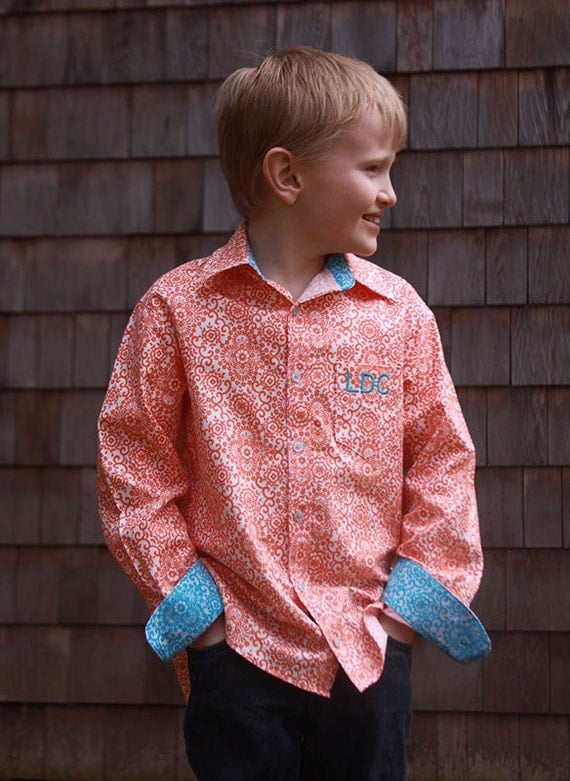 Don't these Ananda Pants look so comfortable? Perfect for lounging away on cozy fall and winter days!
Maybe you are in the mood for some quilting? I might give a try at it to make one of these Gathers & Giggles quilts!
Lots of fantastic options, right? And that's not even all of the patterns included in the bundle! Seriously, this sale is amazing.