Here are some lovely features to brighten up your Saturday! This is a round up of just some of the Christmas treats that were shared in the Block Party this week. It's time to start thinking about what to leave for Santa, am I right? I'm pretty sure he'd be happy with any of these options!
Be sure to click over to the original source before you pin!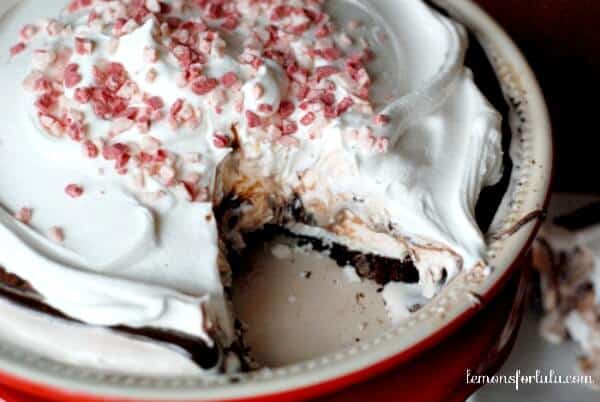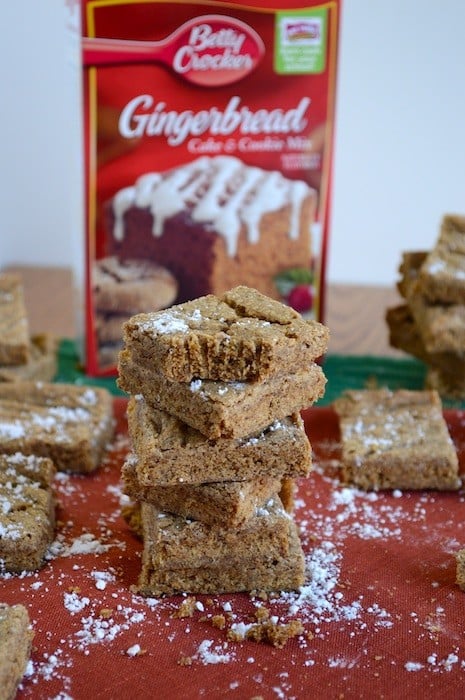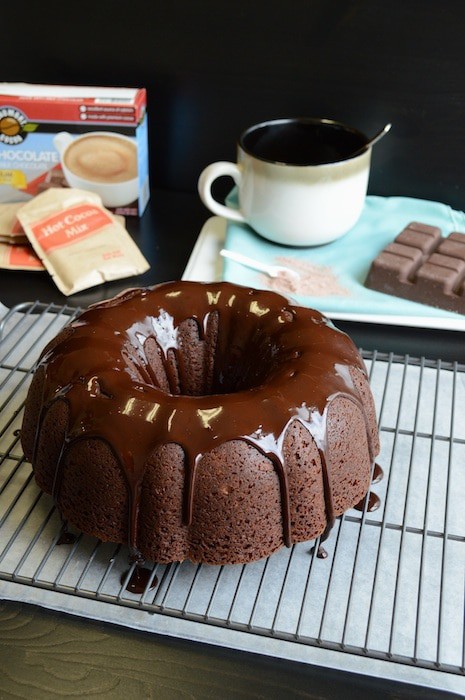 Be sure to grab a featured button if I showcased your idea today!
Have a great weekend!