Happy New Year!
I hope you have enjoyed your holiday season. It's about time to start getting back into normal routines, which is going to be tough after so much fun!
Here are some features from this week's Block Party. Even though New Year's Eve has passed, you might want to pin these ideas for next year! Be sure to click over to the original source before you pin!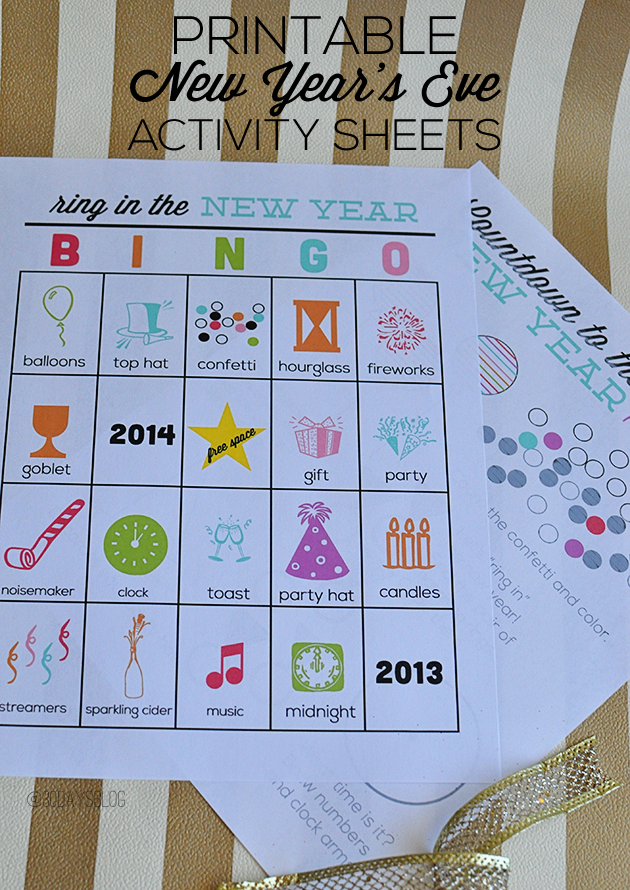 Be sure to grab a featured button if I showcased your idea today!
Have a great weekend!